Kimmo Iljin is Port Hampuusi 2021
Just prior to Turku Stevedoring Oy's 50th anniversary, Managing Director Kimmo Iljin was awarded the title of Port Hampuusi 2021 (an old-fashioned Finnish term for dockworker). The title is awarded as a tribute to a partner chosen by the Port of Turku who has developed the operating and service structure of the Port of Turku actively and in the long term.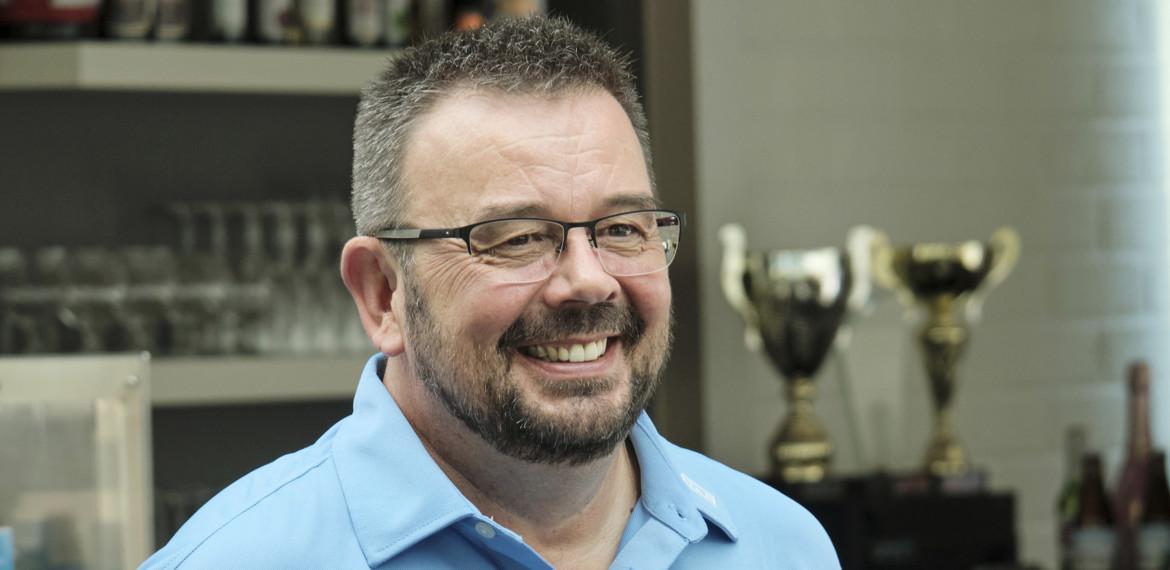 Industry professional
Kimmo Iljin started working in the port already in 1982, as a supervisor of the customs terminal. His career continued in Silja Line's service in 1986 in a similar position, and as a real challenge, he was appointed to develop the operational functions of the train ferry traffic in 1989. The next milestone was transferring to the management of Trukki-Toimi Oy, and finally becoming a shareholder in 1998. Some ten years later Kimmo Iljin bought the share capital of Turku Stevedoring Oy Ab and merged the company into Trukki-Toimi Oy. In connection with the merger, the company was renamed Turku Stevedoring Oy, and TurkuSteve was launched as a marketing name. In the same year, Forlog Oy was founded. Since then Kimmo Iljin has developed the operating of the family-owned companies in a determined fashion and is gradually preparing to transfer the operational responsibilities to the next generation of the family.
In his leisure time, Kimmo participates actively in voluntary national defence, as a result of which he was promoted to lieutenant commander in reserve in 2011. When he has the time, Kimmo plays golf and drives his motorcycle.
Text: Kari Ahonen
Photo: Markku Koivumäki