New ship connection from Turku to Rotterdam
Mann Lines Oy is opening a new, much requested ro-ro connection from Turku to Europe's biggest port Rotterdam in the Netherlands.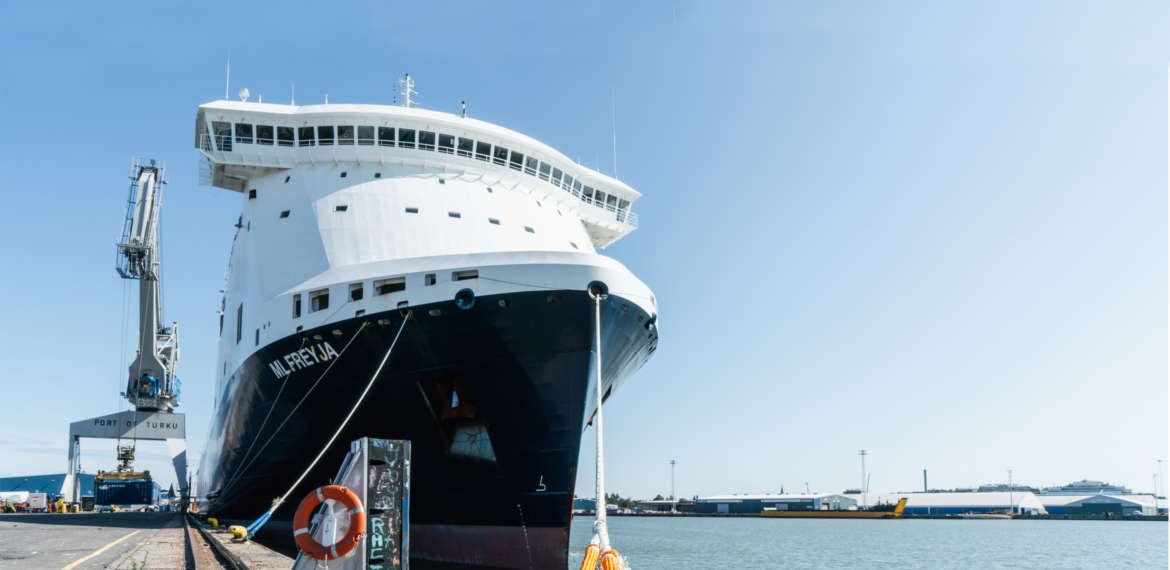 Today
So far Turku has not had a ro-ro connection to Rotterdam, the logistics hub of Europe. The new connection provides Finnish companies with new opportunities for exports and imports, routes to destinations around the world and from various locations to Finland. Rotterdam is one of the most important clusters of global trade. In 2018, a total of 29,476 international vessels and 107,000 inland waterway vessels arrived in the Rotterdam Port. In addition to numerous further sea connections, Rotterdam also has extensive rail and road connections to different parts of Europe.
The route between Rotterdam and Turku will be operated by M/S ML Freyja which was built in 2017, is 191.4 metres long, and has a gross tonnage of 24,133 GT. Thanks to its seven metres high main deck the ship is suited to many kinds of cargoes, such as trailers, containers, various machinery, including crawler-mounted, as well as cars and boats. The ship has 3,500 lane metres of cargo space. M/S ML Freyja will continue otherwise on its present route which includes Bremerhaven and Cuxhaven in Germany, Harwich in England, and Paldiski in Estonia. All those ports will remain on the route, and a call in Rotterdam will be added as of 17 January. The new route will be Turku–Bremerhaven–Harwich–Rotterdam–Cuxhaven–Paldiski–Turku.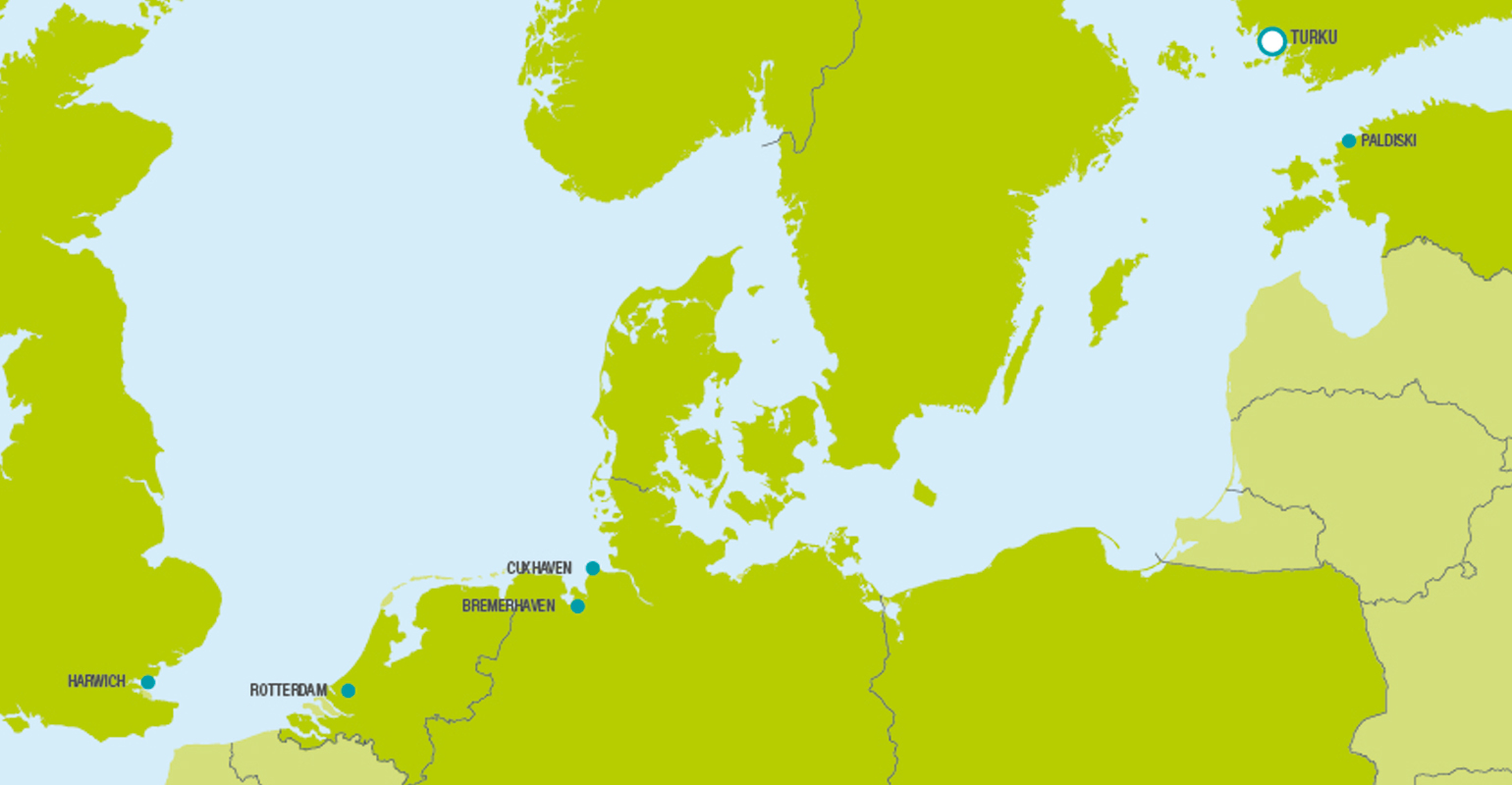 Further information:
Timo Helanto
Managing Director, Mann Lines Oy
Tel. +358 2 275 0000
timo.helanto(at)mannlines.com
www.mannlines.com
Schedule