Turku aims at the big league of Baltic Sea cruise ports
The Port of Turku reached last year an all-time record in the number of cruise liner visits. Cruise vessel calls totalled twenty-two, as the shipping companies operating in the Baltic Sea sought for new destinations after St. Petersburg was dropped from the cruise programmes due to the war in Ukraine. For Turku that meant an excellent springboard for future cruise seasons, as the Port and the opportunities provided by the City became familiar to new target groups.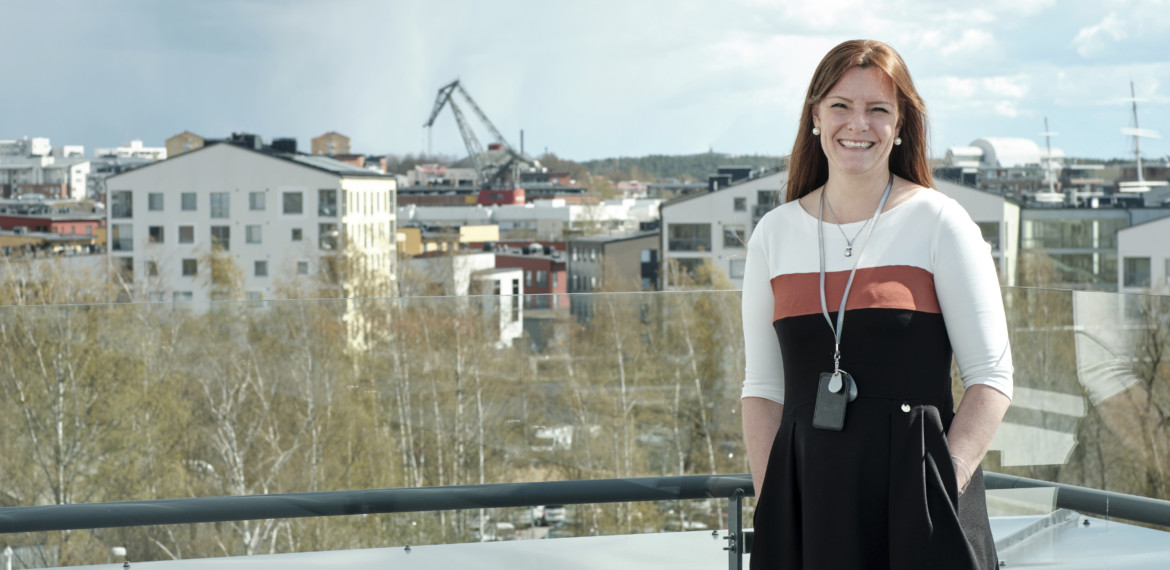 Blog
We are now looking to repeat last year's success with Visit Turku Archipelago, which promotes tourism in the Turku region. Based on the experiences from the record-breaking year, we are preparing a strategy that will enable us to put Turku more prominently on the cruise map of the Baltic Sea, especially as an exclusive cruise destination. Positive changes from Turku's point of view have clearly emerged in the cruise industry trends regarding the wishes and attitudes of both passengers and shipping companies. Green thinking, authentic "living with the locals", and individualism are continuously on the rise in the context of luxury cruises directed at demanding customers.
Turku and the archipelago are ideally suited to these trends. History and the present day come together in the city in an interesting way, and the archipelago, often called the most beautiful in the world, offers peaceful nature and genuine archipelago experiences. Cruise passengers can also enjoy various cultural events and restaurant services of international standard. Refurbishing the areas near the Port will introduce interesting new sights alongside the Turku Castle and Forum Marinum maritime museum. Together with Visit Turku Archipelago and the local tourism businesses, we are also developing a new supply of excursions for target groups interested in various subjects. The goal is to offer a greater number of more tailored excursions, the demand for which is continuously growing.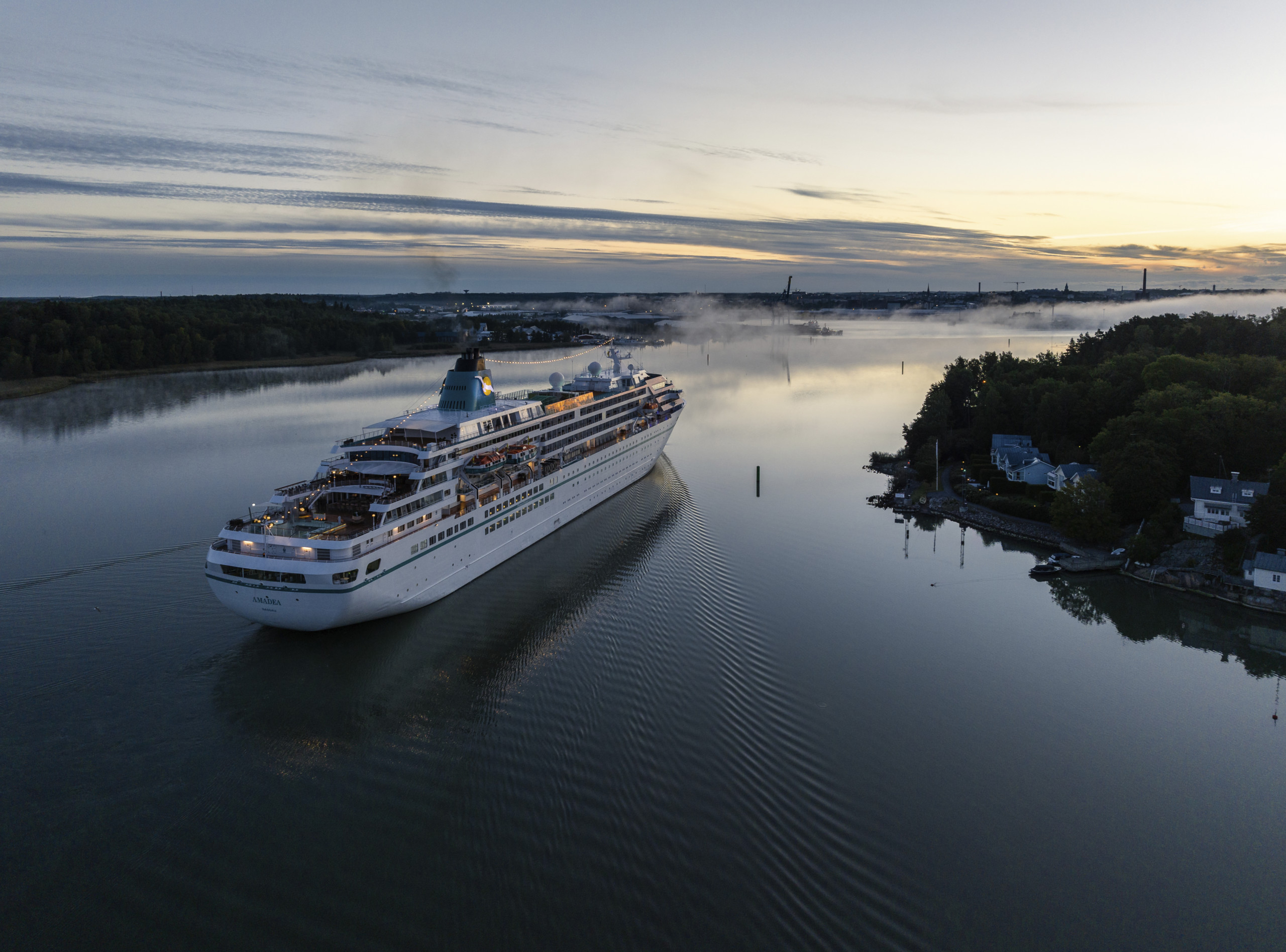 Marketing and contacts play a key role when we build the future of cruise traffic. Now that the pandemic is over, cruise industry conferences and fairs again allow for meeting customers and partners in person. Within the Cruise Baltic co-operation including Turku and 31 other ports, we are developing and marketing a high-quality cruise experience in which the services in different destinations are integrated into each other to form a smooth and easy-to-reach package. This year we will be, for example, at the Seatrade Europe fair in Hamburg in September. You are welcome to meet us there and hear more about the opportunities offered by Turku and our Port.
Port of Turku's services to cruise liner passengers
Free Wi-Fi in the Port
Free of charge, electric shuttle buses from the Port to city-centre
Own service/info point in the Port
Welcome event