Customer account manager Juha Kiviniemi is waiting for encounters with customers
Juha Kiviniemi started as the new Customer Account Manager of the Port of Turku at the beginning of November. He will strengthen the services for small customers in particular by acting as the contact person for them. He is also responsible for the development and maintenance of the renting process. In addition, Juha will contribute to the Port's marketing and sales activities.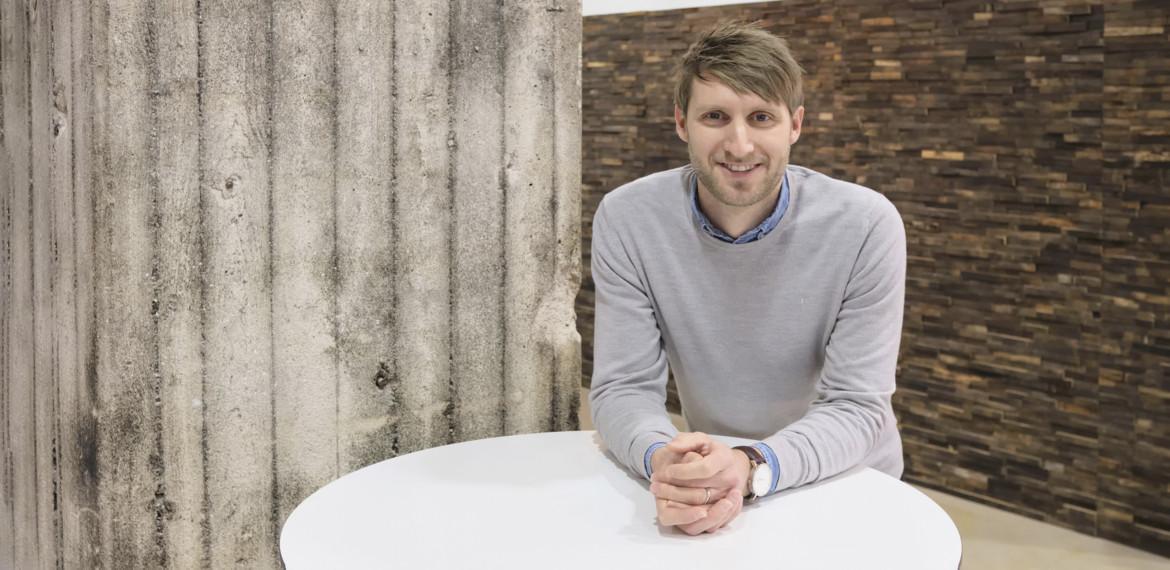 Industry professional
We asked Juha a few questions on his first week at work:
Tell us a little bit about your background, in what kind of jobs have you worked before?

I am Bachelor of Business Administration by education. I worked for nearly nine years in my most recent previous job as Executive Director of TPS Salibandy. Before that I worked as a telecommunications and computer fitter.
What was your most unusual or interesting job before joining our organisation?

In TPS Salibandy each day at work was different, which made the working environment very interesting for me.
What do you expect from your job in the Port of Turku within the next few years?

As the Customer Account Manager I expect as many interesting encounters with our customers as possible.
How has your work started out?
The work has started out briskly, as intended. I have begun familiarisation with the operating environment, and my job seems very interesting. I have also had time to meet a few customers, especially in the Late area.
If you could ask the Managing Director one question, what would you ask?
What is your golf handicap?
Managing Director Erik Söderholm: 16.3.
What would your dream day at work be like?
On my dream day at work I can help a customer in a significant manner. Of course I hope to have many days like that ahead.
What is the best piece of advice that you ever got?
I have received many pieces of good advice over the years, but I can't think of anything particular off the top of my head. I have a kind of a motto: always do your best. You should always aim at doing your best, so there is no need for what-iffing afterwards, whether it's about sports of working life.
Could you tell a little about your leisure activities and family?
Hiking and nature are close to my heart. The hiking trips in Lapland in recent years in particular were unforgettable. I also follow a wide range of sports. I live in Turku with my wife, 3-year-old son and a Dalmatian.
Text: Heli Kaijansalo
Photo: Markku Koivumäki