Sensor test station provides data for the intelligent fairway in the archipelago
When a passenger ferry departs from the Port of Turku to the Archipelago Sea, the sensor station along the deep channel detects the movement. The test station records observations from maritime traffic and information from the fairway. The goal is to find out what kind of equipment will be needed for the building of an intelligent fairway in the future.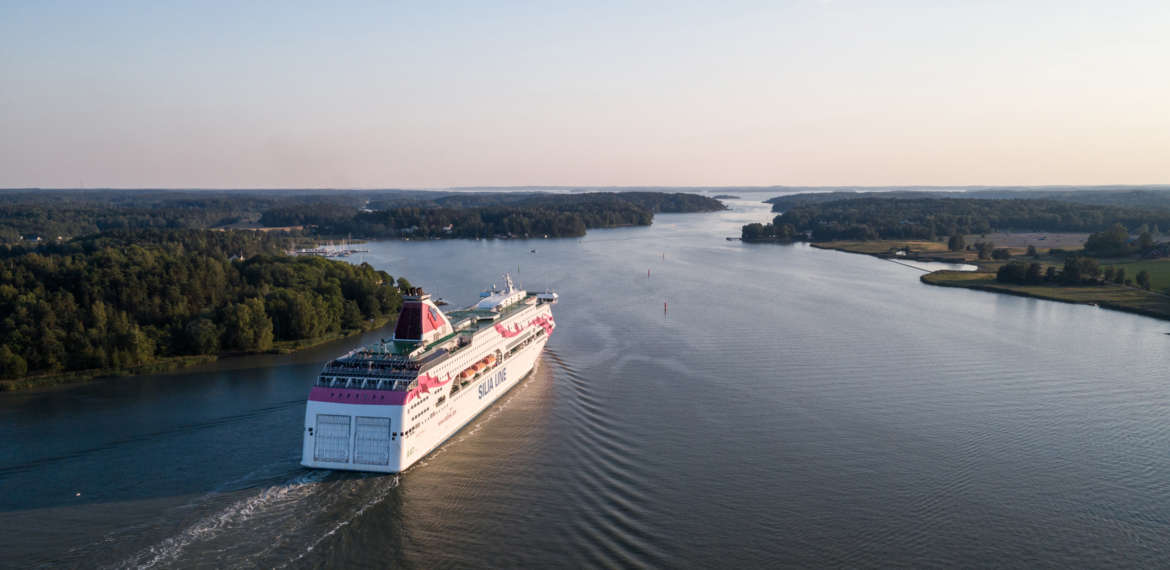 Today
The sensor test station was installed in place in summer 2020 and will record data for a year and a half. The cameras record video and thermal camera image. Data is also collected on the direction and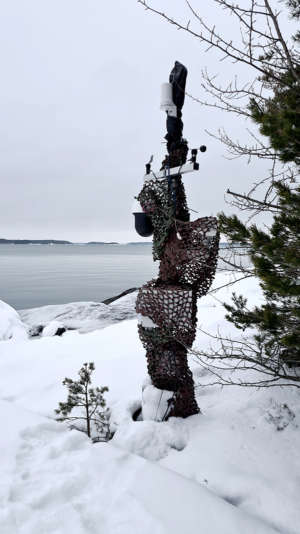 speed of sea currents and wind, barometric pressure, and temperature. The data will help to form a clearer picture of what is happening on the fairway. Such an intelligent fairway could improve the safety of maritime traffic. In the future it will be possible also for leisure boaters to follow the traffic conditions on a fairway e.g. as real-time online image.
The development of a more intelligent fairway is part of the Sea for Value programme that started a year ago and is led by Dimecc Oy. Its first work package focuses on the development and testing of future fairway services as well as remote pilotage. The programme will generate readiness for remote-controlled and self-guiding maritime traffic. The maritime industry has concentrated on developing the on-board technology, but now intelligence is being added along the fairway.
Partners of the first project of the Sea for Value programme include, among others, e.g. Brighthouse Intelligence Oy, Awake.ai Oy, Meyer Turku Oy, University of Turku, and Port of Turku Ltd.