New Deputy Harbour Master was recruited in-house
Teemu Aaltonen started as the new Harbour Master of the Port of Turku at the beginning of June. He has previously worked for years in the Port of Turku e.g. as Harbour Supervisor, so he is familiar with the practical operating of the Port. Teemu completed the qualification of Deck Officer in 2018. He has worked at sea on several vessels, including Finnlady, Eeva VG and Tankos.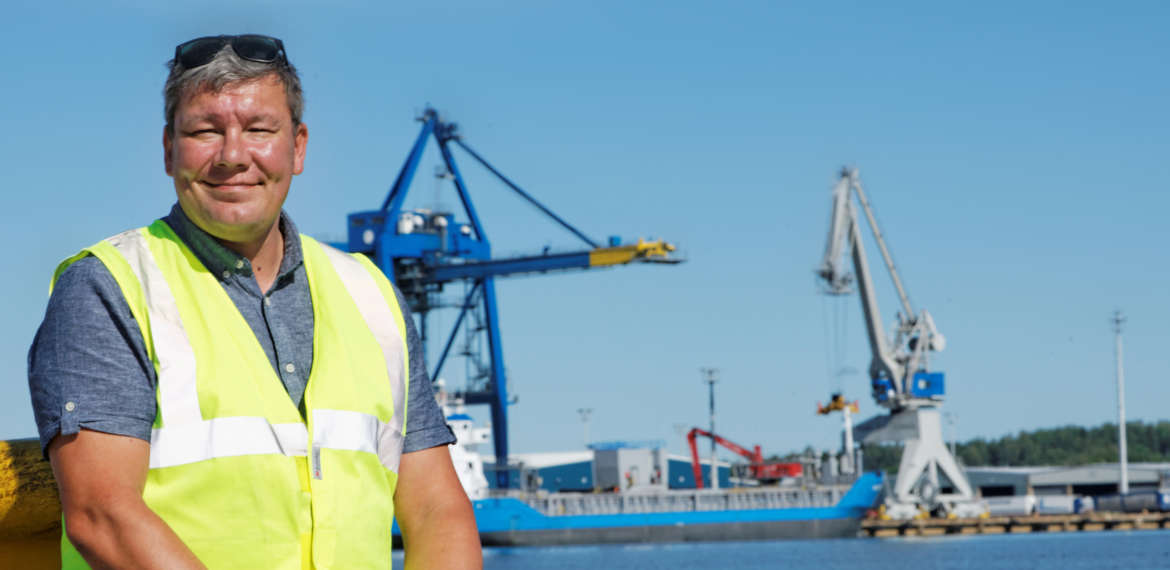 Industry professional
"As the Deputy Harbour Master I am responsible for the daily operations of the Port. The most important ones include vessel services, such as arrangements for mooring and unmooring, distribution of berths, provision of crane services, as well as water supply and waste management for vessels. The goal is to offer the customers the services they need at the right time and in the right place. Through close co-operation and contacts with our customers we are developing the Port of Turku's vessel service processes to make them even more efficient and fluent. This work is supported by a team of about fifteen professionals and the Port's operative management", Teemu Aaltonen says.
The Port of Turku has both the capacity and willingness to serve a greater traffic volume.
The busiest hours of daily work take place around the arrivals and departures of the passenger ferries sailing between Turku and Stockholm. During the coronavirus epidemic of the summer, Tallink Silja's connection to Tallinn was added to the four daily departures to Stockholm. A day in Tallinn cruises are planned to continue until early January 2021.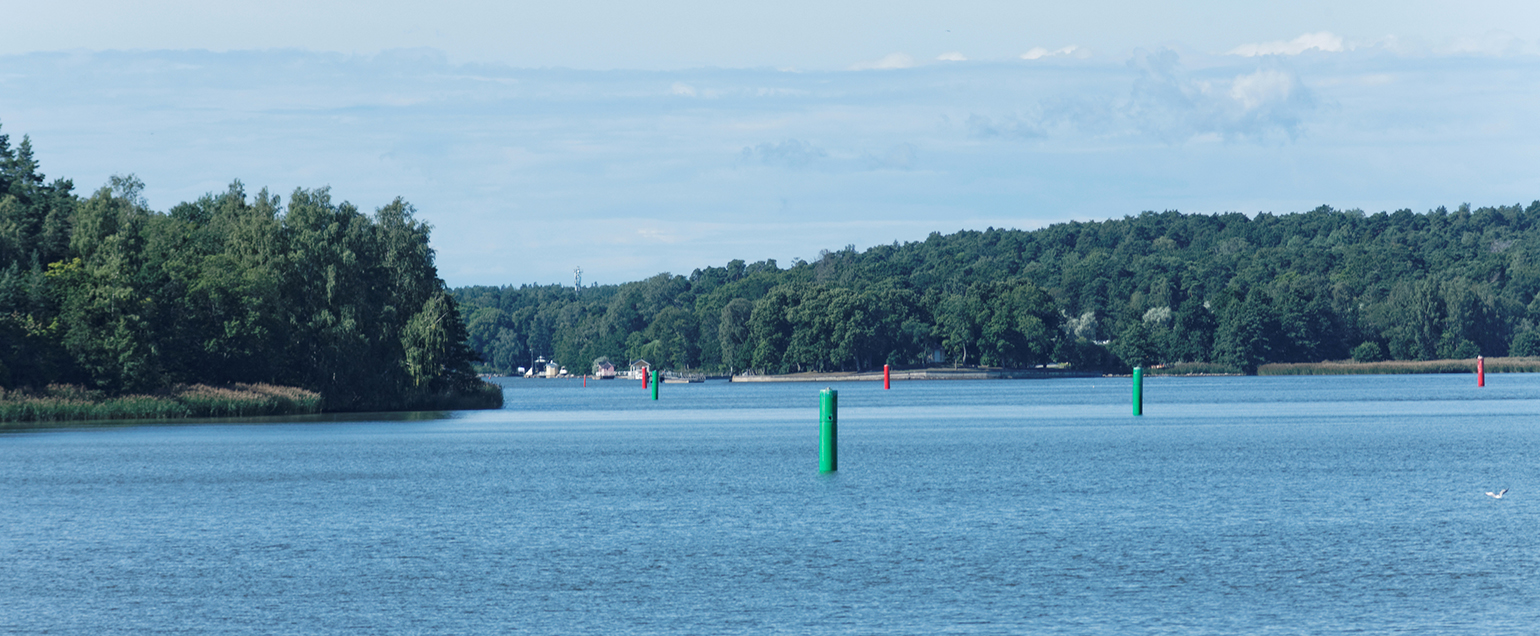 "In cargo transports I am responsible for maintaining the vessel lists as well as distribution of berths, arranging of crane services, and the use of quay areas. The distribution of berths is affected above all by the vessel type, cargo type, and the vessel schedule, i.e. for how long the vessel is staying in the port. The Port of Turku has the capacity and willingness to serve a greater traffic volume in terms of both berths and other vessel services", Teemu Aaltonen assures.
In addition to efficient and flexible vessel services Teemu Aaltonen mentions safety as number one priority. The video surveillance system of the Port plays a key role in that. The port area under control reaches from the River Aura, next to Martinsilta bridge all the way to Pansio and also includes the sea fairways leading to the Port.
Text: Kari Ahonen
Photos: Markku Koivumäki