Sari Koskinen elected HR Manager of the Port
The Port's new HR Manager is Sari Koskinen, Master of Science (Economics and Business Administration), who has diverse work experience in HR duties.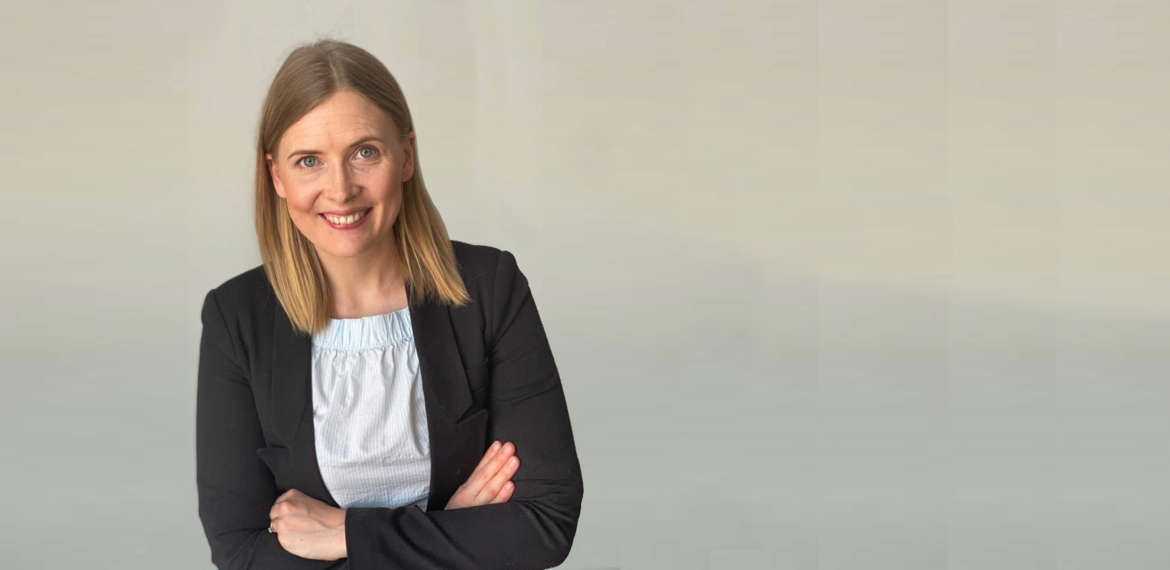 Today
Sari Koskinen has worked since 2015 at N-Clean Oy in various expert and executive positions in the HR department, most recently as HR Manager, focusing especially on system projects.
Previously she worked at Accountor Oy at development of know-how. Sari describes herself as a cheerful, solution-oriented and passionate HR type to whom well-being at work and development of the field of HR are important.
"I am very enthusiastic to start in the new position. I also look forward to learning to know the new working community and its operating and being able to develop the company together with the employees of the Port. I believe that working in the Port will give me many new experiences, challenges and successes. The Port will be going through interesting changes in the next few years as a result of major development projects and digitalisation. So, it's a pleasure to join such an interesting trip of changes", Sari says.