Turku-based transport services around the world
Transport industry calls for speed, flexibility and reliability. The youthful and service-oriented FREJA Transport & Logistics Oy has a lot to offer.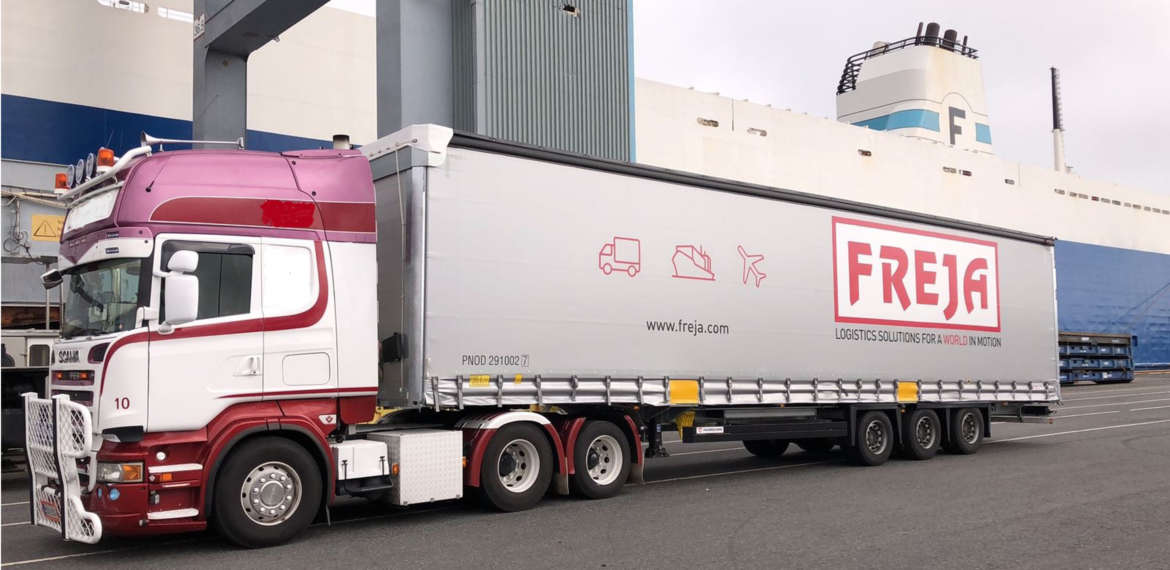 Traffic and logistics
On an October morning, people are working at full speed at the head office of Freja Transport & Logistics Oy in Turku. There is surprisingly little noise in the open plan office, though. E-mails fly back and forth but make no sound.
Traffic Director Sampo Koulu and Sales Director Tommi Ruusumo say that the company tries to guarantee a peaceful working environment for the traffic co-ordinators.
"The planning of transports requires accurate optimisation of both the degree of filling of the trailers and the routes of the trucks while maintaining a balance between export and import shipments. Nobody can afford to let an empty trailer stand idle", Mr Koulu explains. The company has currently around one thousand trailers.
The logistics industry is very hectic. If a contact is not reacted to within half an hour, the matter is no longer topical.
"That's why we keep the number of internal meetings to a minimum. We prefer to negotiate in the evening at a glass of wine", Mr Ruusumo chuckles.
On land, at sea and in air
Freja provides all international transports under the same roof; road, rail and project shipments as well as air and express freight.
"We are very flexible and want to keep our customers satisfied. For example, on one severe ice winter we delivered a spare part to an ice-breaker at weekend so that the final port of delivery was only given a few hours before the delivery", Mr Koulu says.
Trailers are used to carry all kinds of goods from foods to wood processing products and massive machines. The customers range from small firms to large listed companies.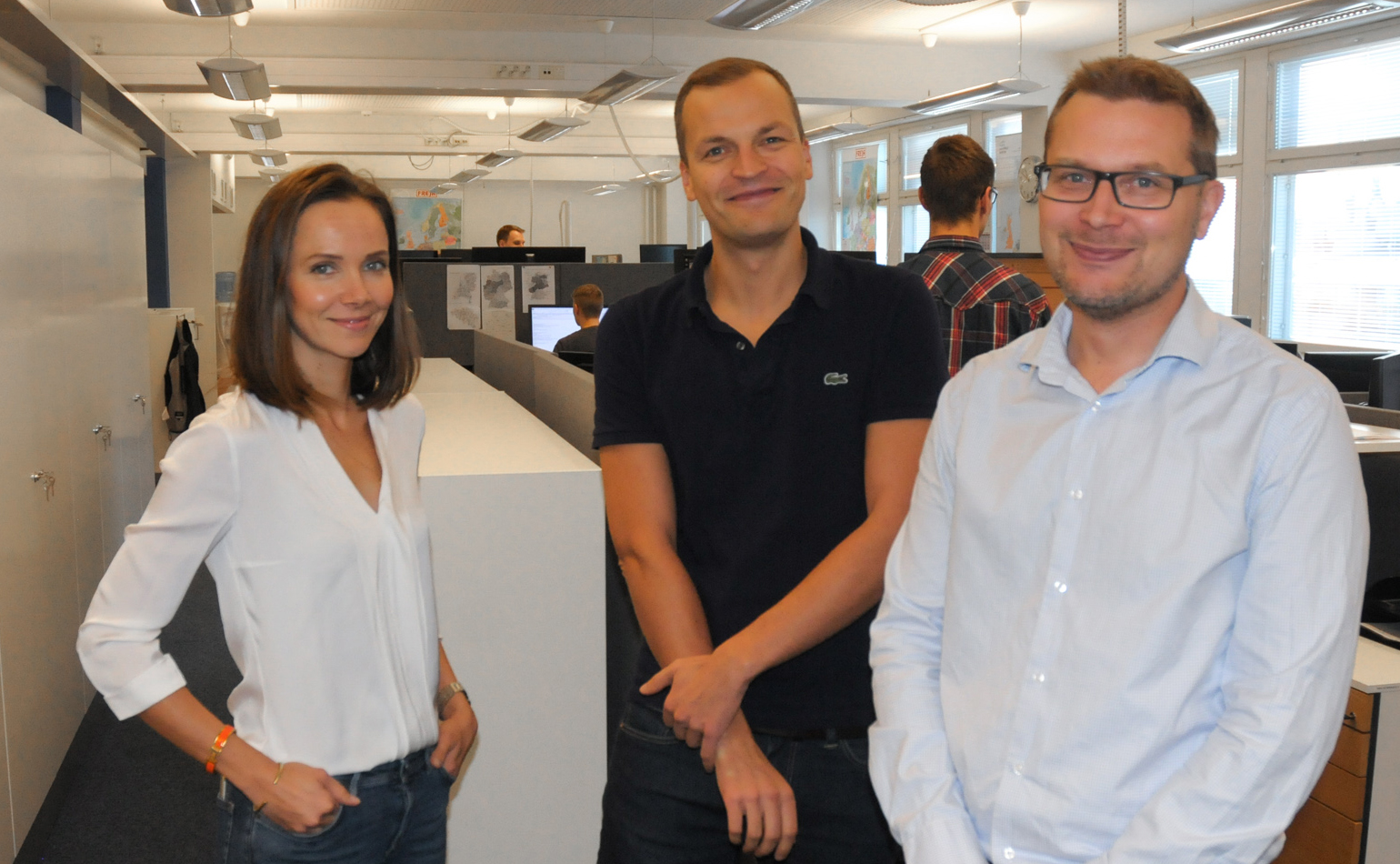 Things go smoothly in the port
The Port of Turku is an important partner for Freja.
"Most of our shipments to Scandinavia depart from here, we are talking about a three-digit number of trailers per week. In addition, dozens of trucks sail to Travemünde every week", Mr Koulu says.
"The new ship connection from Turku via Travemünde to Århus is also useful for us. And we use the Port of Turku for shipments of demanding projects", Mr Ruusumo adds.
"There is a positive team spirit between different companies in the Port of Turku, people know each other and things go smoothly", says Hanna Heinonen, HR and Quality Manager.
Freja has in many years participated in the Port's joint stand e.g. at the Transport Logistics fair in Munich and the Navigate event arranged in Turku.
"Our employees also appreciate the location of the office in the port near the city-centre."
Based in Turku
Being located in Turku is important to Freja; they want to keep the head office there in the future, too.
"Turku provides high-quality training for the industry, and we want to support it e.g. by offering practical training places for the logistics students of the Turku University of Applied Sciences. That way many of them have become our regular employees. That has certainly contributed to a positive and relaxed working atmosphere, as many employees know each other from student days", Ms Heinonen says.
Text: Matti Välimäki
Photos: Matti Välimäki and Freja Transport & Logistics
FREJA Transport & Logistics Oy
International road transports, air and sea freight, as well as project, express and cross trade transports.
Founded in 1942 under the name Maa ja Meri Oy as forwarder of military equipment of the Defence Forces.
In 2003, Managing Director Matti Urmas and FREJA Group founder Jörgen Hansen acquired Maa ja Meri Oy. The company then had four employees and the turnover stood at 2 million euros. Now the company employs 50 people and has a turnover of 78 million euros.
Part of the international Freja Group which also has offices in Denmark, Sweden, Norway, Poland and China. In Finland, the company has offices in Turku, Vantaa and Vaasa.