From May city-bikes can be borrowed from the port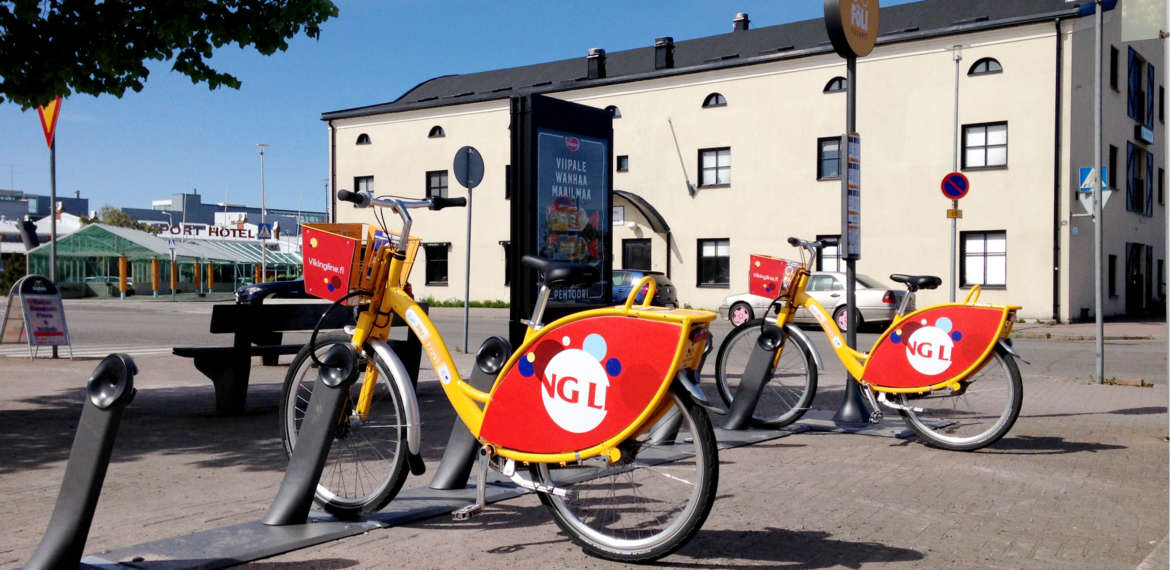 Today
In May, Turku will start a city-bike experiment with 300 city bikes. There will be 37 racking stations, three of which are movable. The stations will be situated from Kupittaa area to the port.
City Bikes is part of the Civitas Eccentric project, which aims to develop smart mobility in Turku. Bikes come from Nextbike Polska S.A., which won the bidding. Nextbike has internationally about 35,000 bikes in 23 countries in four continents.
The characteristics and the appearance of the bikes and the bike stands will be tailored at the beginning of the co-operation, to both urban and rural cityscape, as well as the public transport Föli in Turku. It is also possible to have sponsor visibility on the bikes.