Port's waste water service to be improved in the summer
New permanent waste water sewers and on-shore electricity supply will be built in the cargo harbour in summer 2016. The building of the sewers is part of the Port's EU-financed ScanMed project.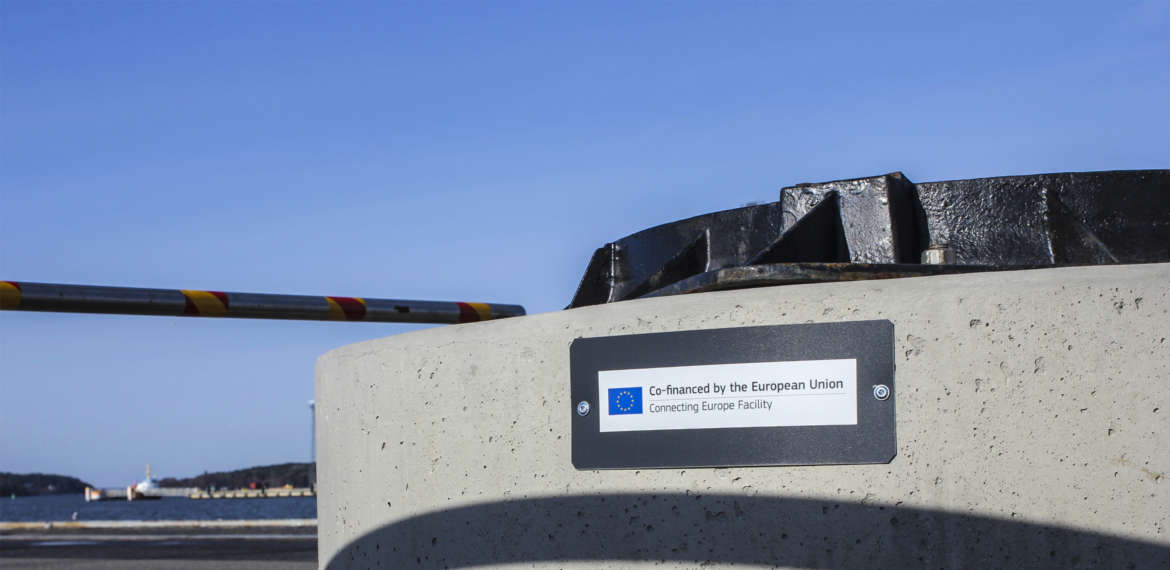 Today
A similar system is already being used by Viking Line and Tallink Silja in the Port of Turku.
"By the end of 2016, we will also arrange on-shore electricity supply in one quay area", says Development Manager Markku Alahäme. As the vessels need not run their auxiliary engines in the port area, the noise and emissions caused by them will decrease.
In the ScanMed project, three of Finland's TEN-T core ports Turku, Naantali and HaminaKotka, together with the Port of Stockholm and Viking Line will invest a total of 8.1 million euros to decrease the environmental impacts of vessel traffic on the Baltic Sea. The Port of Turku's share of the investments is 2.2 million euros.
"The EU subsidises the investments with a 30% share", Mr Alahäme says.
According to him, a similar sewer project will also be implemented in Naantali. Viking Line is planning a safe, efficient and environmentally sound ro-ro passenger vessel concept for the Turku–Stockholm route.
The ScanMed project is part of the preparation of the seafaring industry for environmentally sounder practices, as the regulations are becoming tighter.  "The new strict rules concerning the emission of waste water will enter into force on the Baltic Sea for new passenger ships in 2019, and for current passenger ships in 2021", Mr Alahäme sums it up.