High demand for warehousing services continued
The services generated for vessel traffic by the Port of Turku are complemented by modern warehousing and terminal services that fulfill the needs of both long-term storage and fast-paced distribution operations. The port enterprise has more than 800,000 m2 of outdoor storage area in the vicinity of the quays and around 100,000 m2 of indoor storage space in the port and the adjoining logistics area.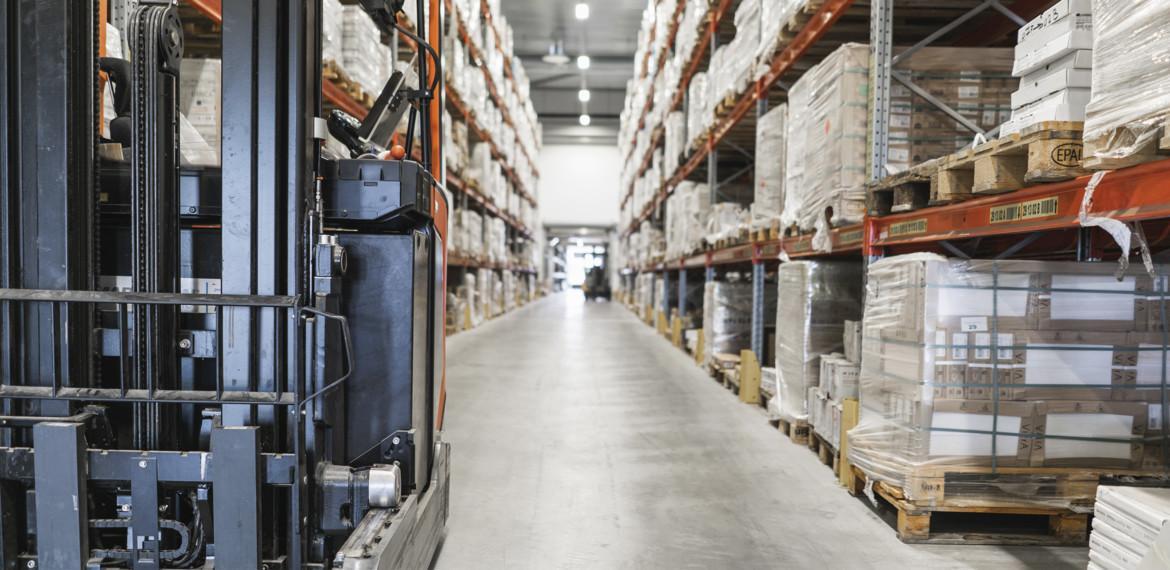 Traffic and logistics
In 2021, the degree of utilisation of the warehouse space was high, as in the previous year, and the demand is expected to increase further. To respond to the increasing demand the Port of Turku has prepared investments in premises, and negotiations related thereto have been conducted with different partners.
One of the most important partners is Port of Turku Ltd's subsidiary Turku Free Zone Company Ltd, the service supply of which complements the Port of Turku's warehousing and logistics services. The company is going through a phase of strong development that emphasises various operative services offered in connection with warehousing. As a result of the expanded service concept Turku Free Zone Company will provide innovative added value services increasingly based on digitalisation for warehousing as well as manufacture and finishing of products.
Alongside the development of new services, Turku Free Zone Company will continue to invest in new premises. In summer 2022, some 6,000 square metres of new refrigerated warehousing space will be built in the Free Zone Company's lot, and the investment programme also includes the construction of one heated hall. Turku Free Zone Company is already now able to serve all companies in need of safe and reliable warehousing. Modern indoor space is available for all products ranging from foods to electronics; refrigerated, heated, and unheated. Turku Free Zone Company's premises are also used e.g. by the subcontractors of shipyard industry for the refining and finishing of their products. In addition, Turku Free Zone Company offers an opportunity for duty-free storage and excise tax free warehousing of alcohol products.
Read the full annual report 2021 (pdf).
Text: Kari Ahonen
Photo: Jarmo Piironen