The world needs bathing in a hot tub
Kirami has emerged as the biggest manufacturer of hot tubs in the world. Turku offers the company a good gateway to Sweden and further to the European markets.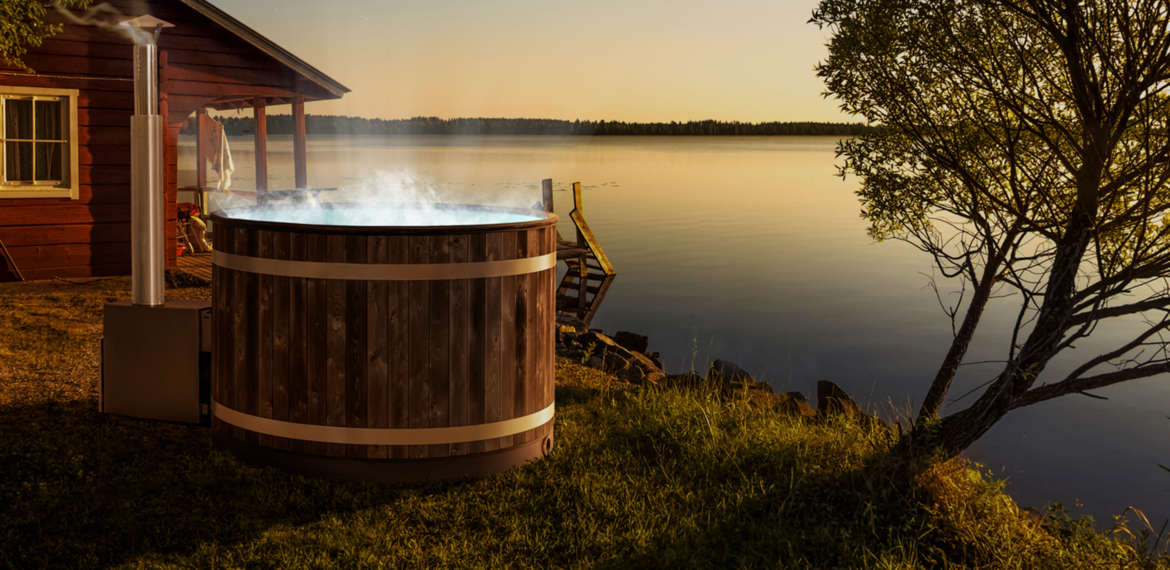 Through the port
Kirami's plant in Sastamala manufactures annually around 10,000 hot tubs. 40 per cent of them are exported.
The coronavirus has not slowed down the business but just increased the production volume:
"Because of the coronavirus people spend more time at home. They want to invest in comfortable gardens, which keeps us busy", says Miro Männistö from Export Sales.
The popularity of hot tubs has, however, lasted for a longer time.
"We have been growing rapidly for the past ten years. A hot tub is ideally suited to the prevalent well-being trend and the idea that you are allowed and recommended to treat yourself."
Simple is beautiful
Kirami was established at the beginning of the 2000s. That was when Managing Director Mika Rantanen came across hot tubs in Sweden and thought that there could be demand for the new product in Finland, too. At first, hot tubs were imported from Sweden. The next step was to set up an own plant.
Now the roles have been reversed: Kirami sells hot tubs to Sweden, and to many other countries as well.
"Our biggest export destination is the Netherlands, followed by Sweden, and then Great Britain and Germany. Recent new territories include, for example, Italy and the Ukraine, and our future interest lies e.g. in Spain and Eastern Europe. We are also gaining a foothold in Japan, which is a country with a strong bathing culture."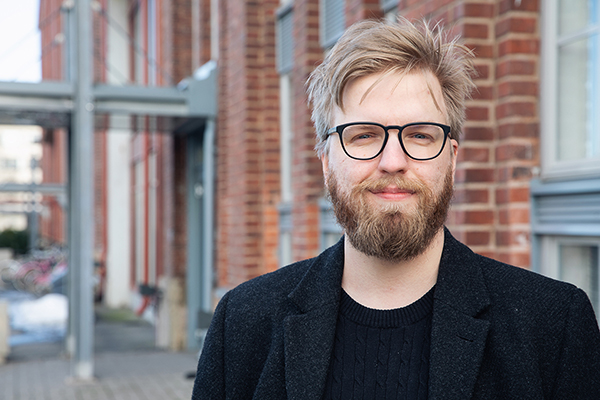 Miro believes that the popularity of Kirami's hot tubs is based on simple and functioning design.
The hot tubs have an inner basin made of plastic; the outer shell is made of e.g. spruce, heat-treated pine, northern white cedar or completely maintenance-free plastic and bamboo composite made from recycled materials. The water is usually heated with a wood-fuelled heater.
"In addition to hot tubs we export our own FinVision saunas, especially to the German market."
Lots of hot tubs at a time
Kirami's hot tubes destined to the Swedish market depart through the Port of Turku.
"The Port of Turku is a very important partner to us. Trucks get to Stockholm overnight and the hot tubs reach their destination quickly."
Kirami supplies goods e.g. to K-Rauta Sweden which then distributes them from its central warehouses to the shops. Hot tubs are also sold around Sweden through major online shops.
"At best times we have two trucks per week leaving from Turku to Stockholm. One trailer has room for 14–16 hot tubs. The diameter of one tub is 1.7 or 2 metres and it weighs a maximum of 200 kilos, so it is fairly easy to move. Each tub is wrapped in plastic and sits on its own pallet which often also has protective edges."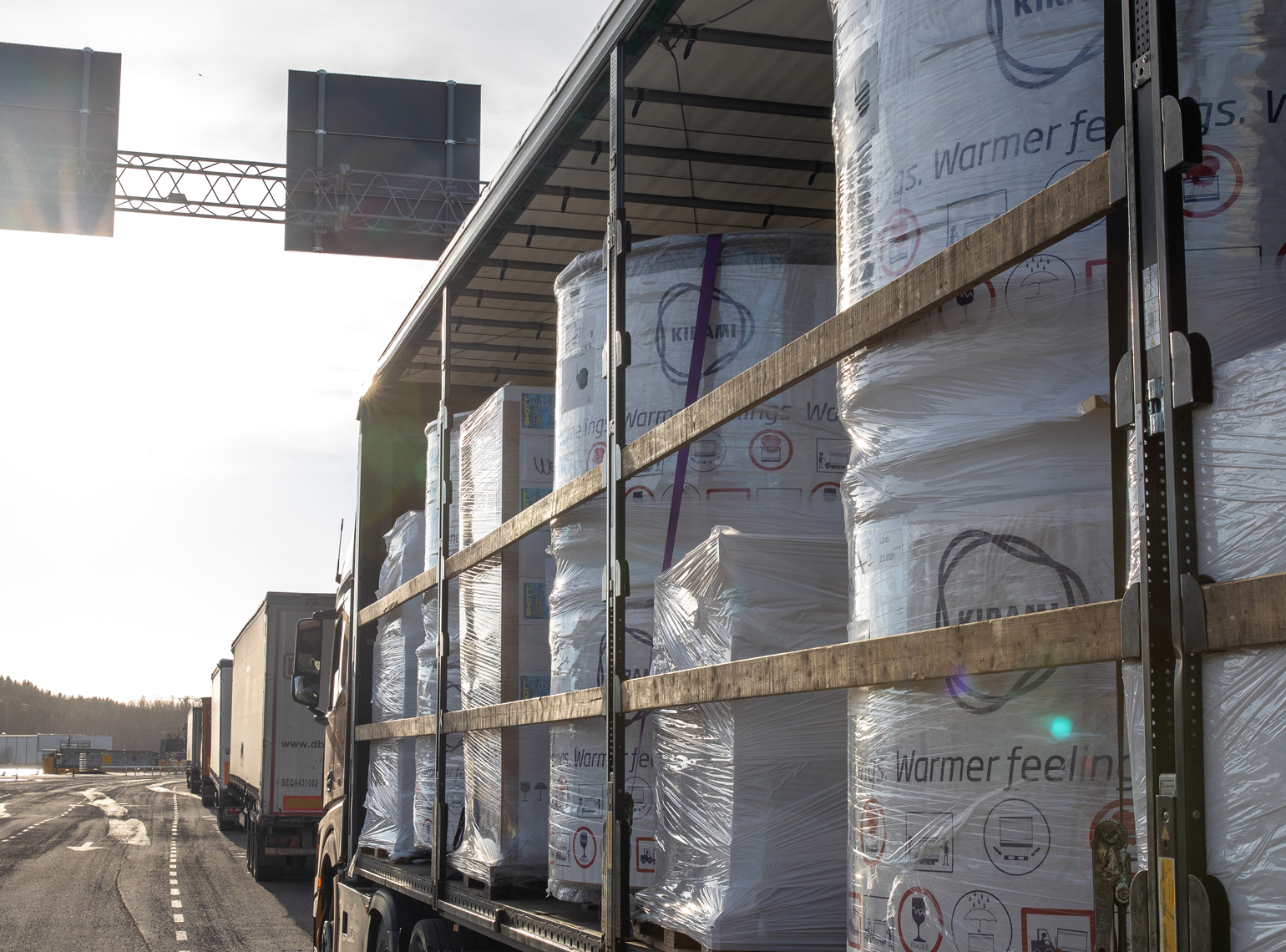 Kirami opened an export office in Turku
Turku's significance to Kirami is also indicated by the fact that the company has opened an export office in the city, in the Telakkaranta district.
"Turku is an excellent gateway to Sweden and further to the European markets. The port and airport make it easy to reach. We often invite our partners to Turku and then also visit Sastamala."
Turku also provides e.g. people with language skills to manage sales, logistics and forwarding. Kirami is recruiting staff right now as well.
"We operate so much internationally that in addition to English, the proficiency of Swedish or German or another rarer language would come in useful", Miro Männistö points out.
Text: Matti Välimäki
Photos: Ilari Välimäki and Kirami
Kirami Oy
Family-owned company founded in 2001
The biggest manufacturer of hot tubs in the world
Product range also includes FinVision saunas
Outstanding by Kirami product family includes grills, outdoor burners and garden furniture
30 employees
Turnover 16 million euros