Environmental sustainability is our common cause
The Port of Turku also promotes the goals of its environmental work by participating in many co-operation projects that take the environmental aspects into account.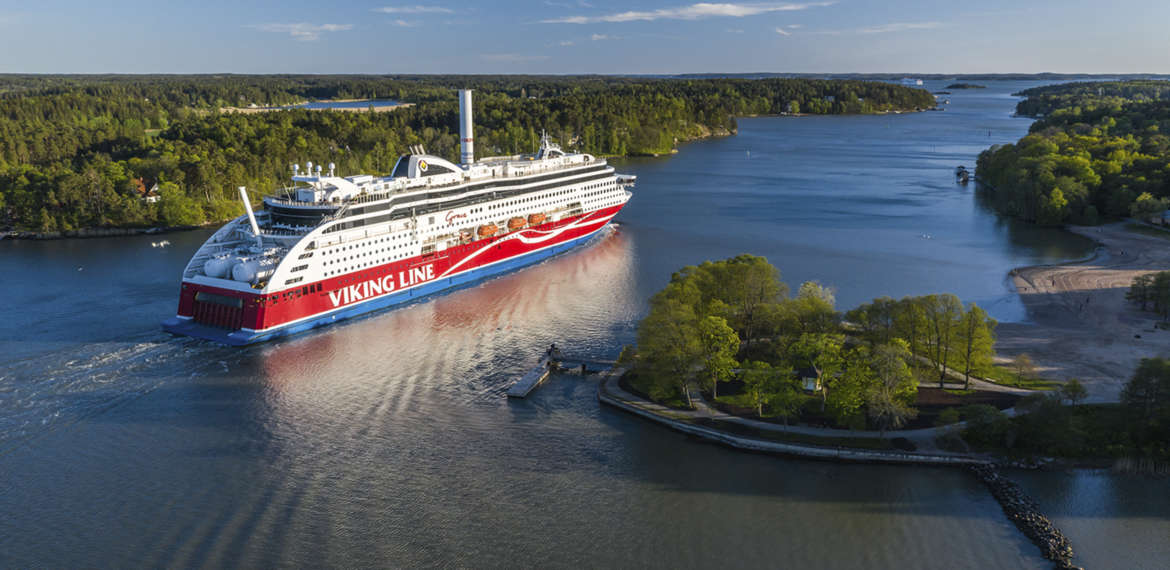 Environment and safety
Started at the beginning of 2017 and lasting to the end of 2021, the NextGen Link project is topical at present. The most important environmental goals of the project are to make maritime traffic more sustainable and environmentally sound as well as promoting the demand for alternative fuels in the Baltic Sea region. The project partners are the Port of Turku, City of Turku, Viking Line and the Port of Mariehamn from Finland, and the Ports of Stockholm from Sweden. The project has received CEF funding from
the EU.
The Port of Turku is also involved in the Baltic Sea Challenge initiated by the cities of Helsinki and Turku. Started eleven years ago, the Baltic Sea Challenge continues with a new five-year period and an updated operational programme for 2019–2023. The Port of Turku's measures during the new period include e.g. further development of waste management of passenger vessels and promotion of the climate plan for carbon-neutral port operations.
TEXT: Kari Ahonen
PHOTO: Jarmo Piironen