Forward on a strong foundation – Annual report 2019
The operations of Port of Turku Ltd continued steadily in 2019 in line with the general economic development. The Port's turnover increased by 3.8 per cent on the previous year, although the total transport volume was slightly down. The cargo volume totalled 2.2 million tonnes, of which half comprised of exports and half of imports. A total of 3.1 million passengers travelled through the Port which corresponds with the positive level of recent years. On the whole, the result for 2019 was satisfactory, and the goals set for the year were met.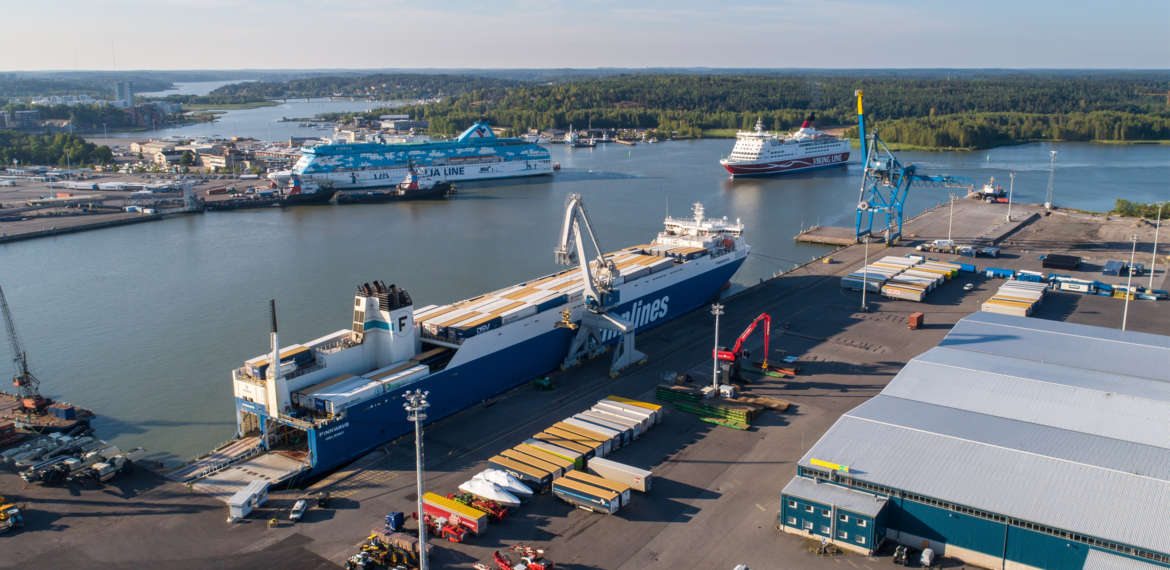 Today
At the time of writing, the extent of the corona pandemic and its effects on global economic development were not yet known. Despite the situation, the Port of Turku looks to the future with confidence. The Port has implemented and prepared major investments and far-reaching decisions. An automooring system was ordered for mooring and unmooring to speed up the port calls of vessels, the piloting of a 5G network was started in the port area, and the gate system in the West Harbour was updated into an efficient and modern cargo supervision system. From the environmental point of view, the most important decision was stopping the disposal of dredging masses in the sea. Alternative disposal sites on land are being investigated together with the City of Turku and by the Port on its own.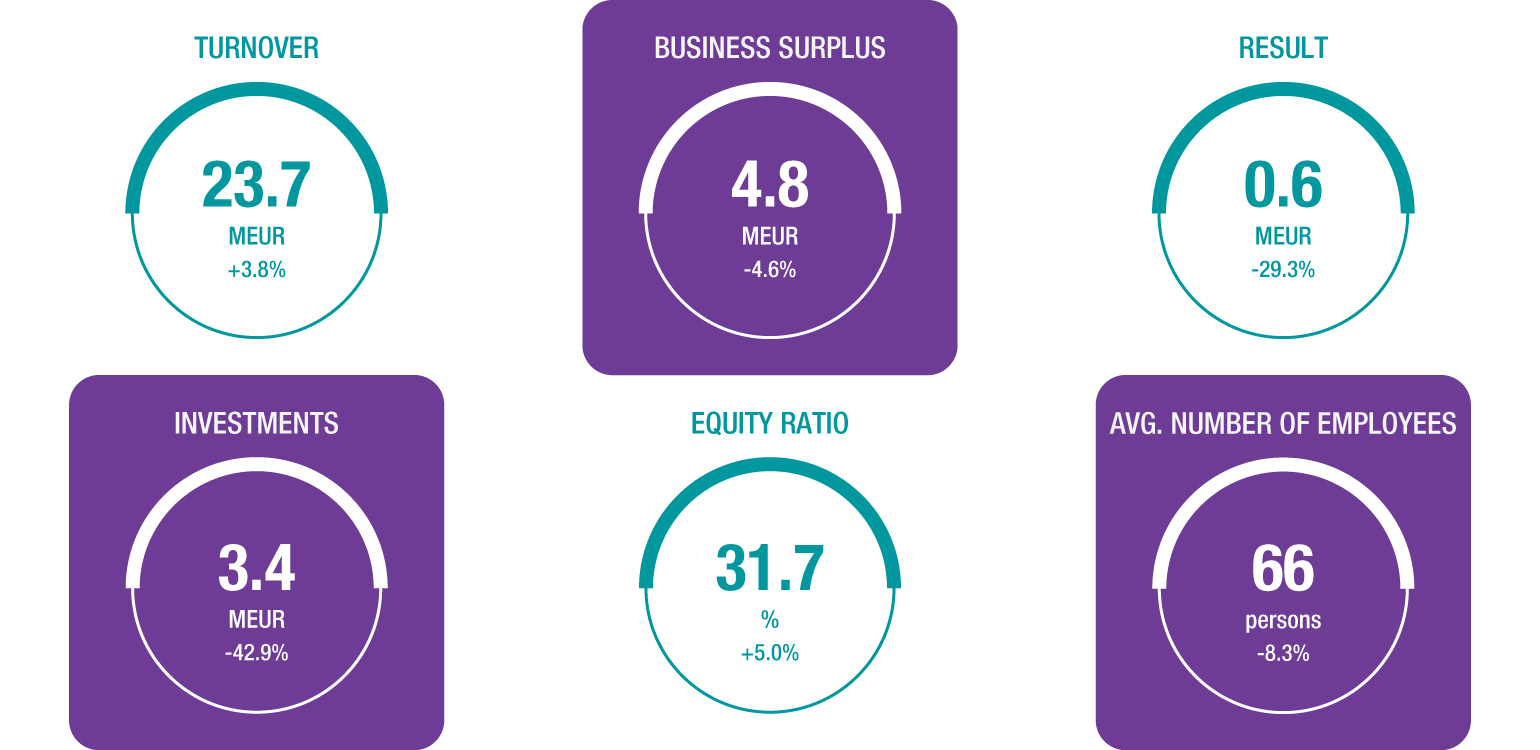 Terminal investment enters the final stage
The most important decision to be made during the current year concerns the building of a joint terminal for passenger traffic. The Ferry Terminal Turku project started already in autumn 2018, as the Port of Turku, City of Turku, Tallink Silja Oy and Viking Line Abp signed a strategic letter of intent on their shared goal for the development of the port area in Turku. The report on the project will be completed in spring 2020, and investment decisions can be expected during 2020. The target schedule for the completion of the joint terminal is 2025–2026.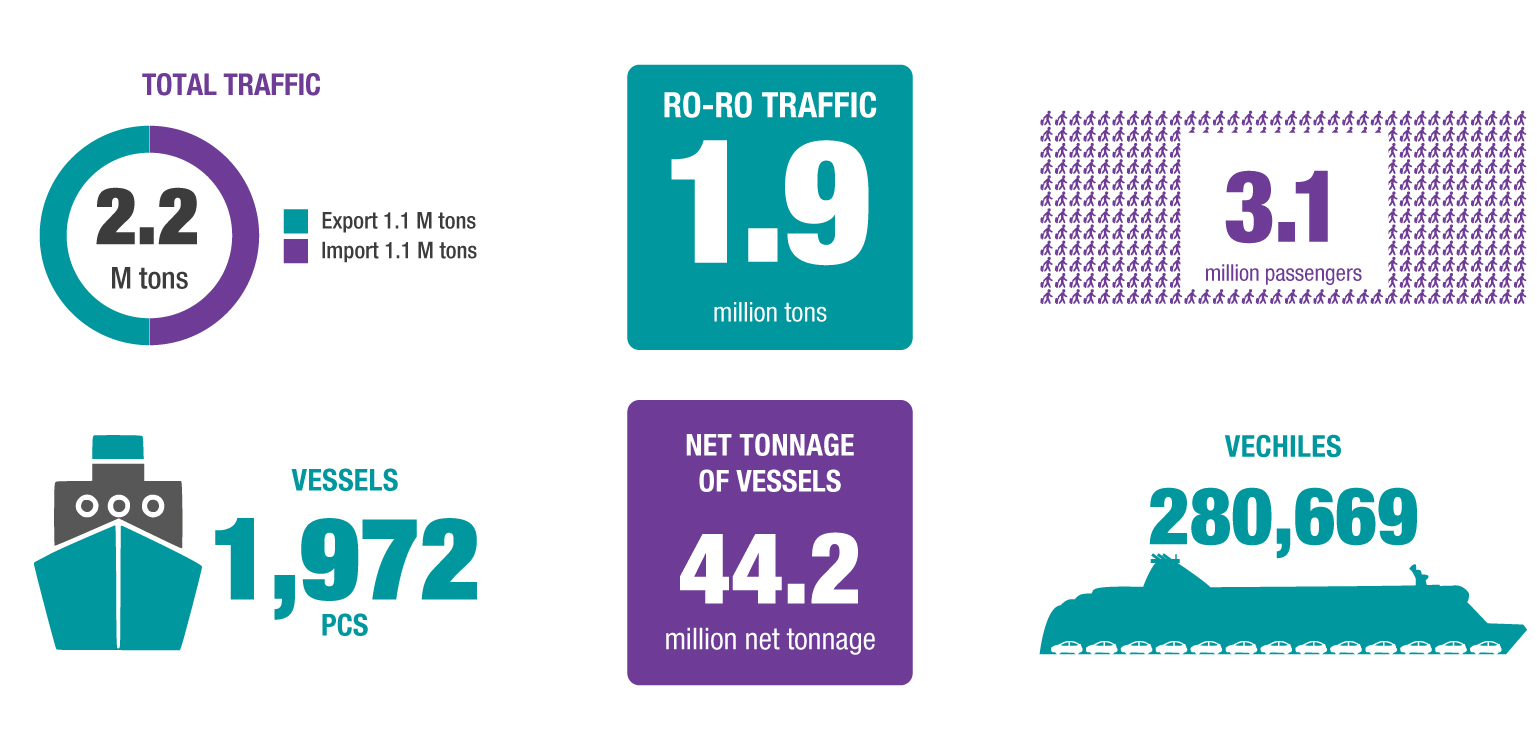 Check out our annual report on our website and read more about last year's events and this year's outlook.