Need for equal pilotage services
The Regional Council of Southwest Finland thinks that the current pilotage charges in Finland distort the competition between ports. The system is not fair e.g. for the ports of Turku, Naantali and Parainen.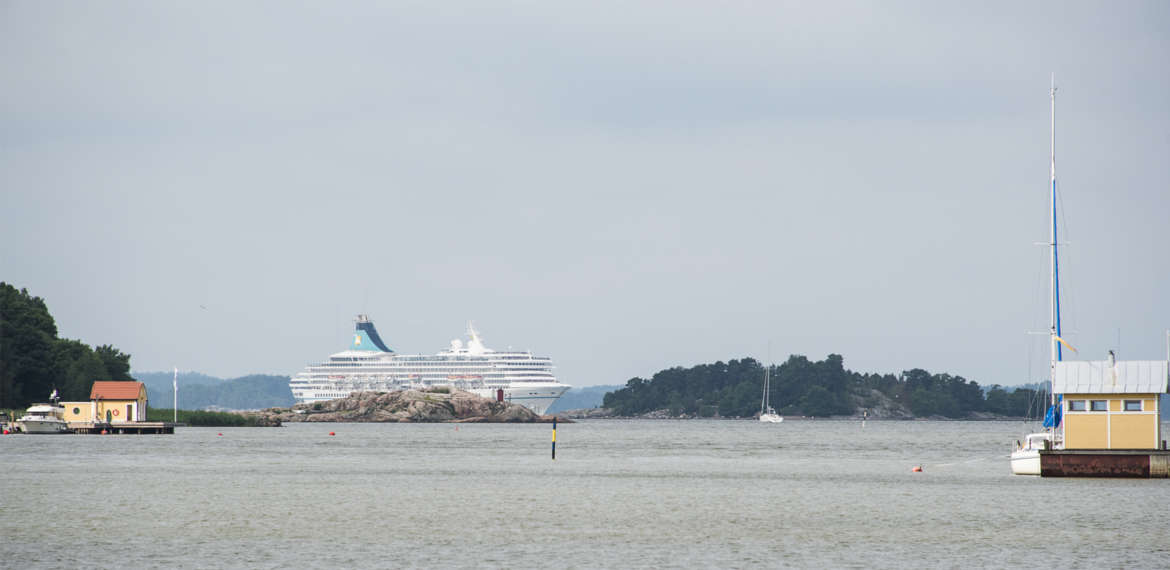 Blog
Vessels arrive in the Port of Turku through a gorgeous archipelago which is the biggest in the world measured by the number of islands. From the point of view of pilotage charges, however, it is somewhat problematic. The Regional Council of Southwest Finland considers that the distance of pilotage is over-emphasised in the current pilotage charges. That hampers the competitiveness of the ports of Turku, Naantali and Parainen in particular. Indirectly it affects the entire economic region.
The distance from the Utö pilot station to the ports on the southwest coast is on average 62 nautical miles. The pilotage distances to other Finnish ports are either mid-range at under 40 nautical miles or short at under 20 nautical miles. "Pilotage services are provided exclusively by the state-owned special service enterprise Finnpilot Pilotage Oy. It has generated very good financial performance in recent years. We should think about whether it has been achieved through a fair cost structure", says Region Mayor Kari Häkämies.
On the agenda in government negotiations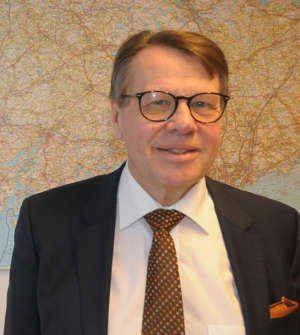 Mr Häkämies hopes that the chance to adjust the current systems will be looked into. "It would be good to include a note on it in the new government programme."
One option proposed is that the share of basic charge should be increased in pilotage and that based on the distance should be decreased.
The Finnish Port Association has also proposed that the monopoly of pilotage services could be dissolved and the markets should be opened for free competition. Mr Häkämies seconds the idea. In that case pilotage services could also be provided e.g. by ports.
Goods transports are directed inappropriately
According to Mr Häkämies, goods transports are at present directed inappropriately at ports with a short pilotage distance. "The current pilotage system may cause, for example, that the automatic choice for goods transports is not the nearest port, but the one with slightly lower pilotage charges."
The goods are then carried to the destination on wheels. "Increase in road traffic is not good from the environmental point of view", Mr Häkämies reminds.
Pilotage charges affect cruise liners
Mr Häkämies believes that the current pilotage charges also explain why large cruise liners call in Turku so rarely. The cruise industry on the whole is growing. "The price competition is very hard in the cruise business. The extra cost caused by the pilotage may be just high enough for leaving Turku out of the route", he points out.
Text: Matti Välimäki
Photos: Matti Välimäki ja ???