Confirmed by recent inspection – port structures are in safe condition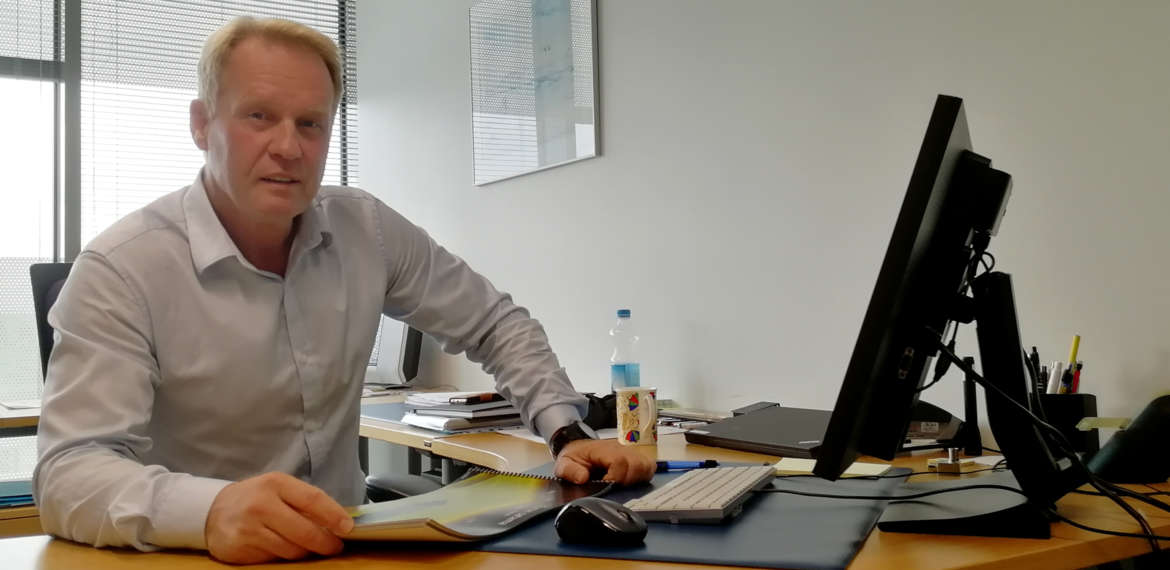 Today
The underwater quay structures in the Port of Turku were inspected using VRT Finland Oy's multibeam sonar method. Based on the inspection the structures are in appropriate condition.
"No significant changes were found in the inspection compared to the previous one that was carried out four years ago", says Jouni Hilden, Technical Planning Manager.
The benefit of inspections is that any needs for repair can be reacted on time. At the same time, the usability and safety of structures are looked after.
"The inspection method is quick and easy, and that way we can map out any bigger damage that may require a closer look by divers."
It would also be possible to inspect all structures using divers, but the visibility in the water is poor. An inspection carried out by divers takes more time and is consequently more expensive.
"We will certainly carry out this inspection again at some point. It takes a couple of days and does not interfere the Port's normal operations."