Motorway connection from Turku to Vaalimaa completed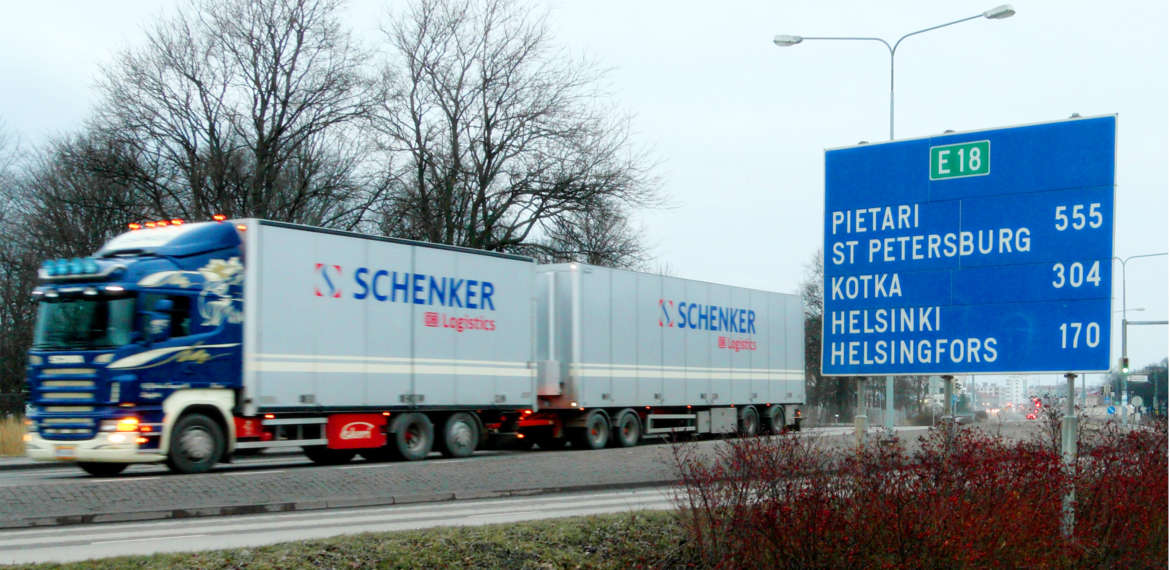 Today
It is now possible to drive across Finland's south coast almost all the way along a motorway. The last part of the E18 motorway from Turku to Vaalimaa on the Russian border was completed on 1 March, when the stretch between Hamina and Vaalimaa was opened for traffic. At 350 kilometres, E18 is the longest motorway in Finland. It is divided into two sections: Turku–Helsinki and Helsinki–Vaalimaa. Between them lies Ring III in the Helsinki metropolitan area. According to the Finnish Transport Agency, the entire road connection between Turku and Vaalimaa is of motorway standard.
Benefits to business and traffic safety
The trunk network formed by the E18 motorway provides significant benefits to the Finnish business, because all principal ports, airports, and traffic to and from the east are interlinked. The motorway also improves the traffic safety, when e.g. accidents caused by turning to the left will be eliminated.