Learning to know the Port in four decades
Property Supervisor Pertti Ojala has been working at the service of the Port of Turku since 1976. During a career of over four decades he has come to know the Port and a wide variety of duties. At present, Pertti's principal job is to manage the renting of small warehouse spaces in the Port.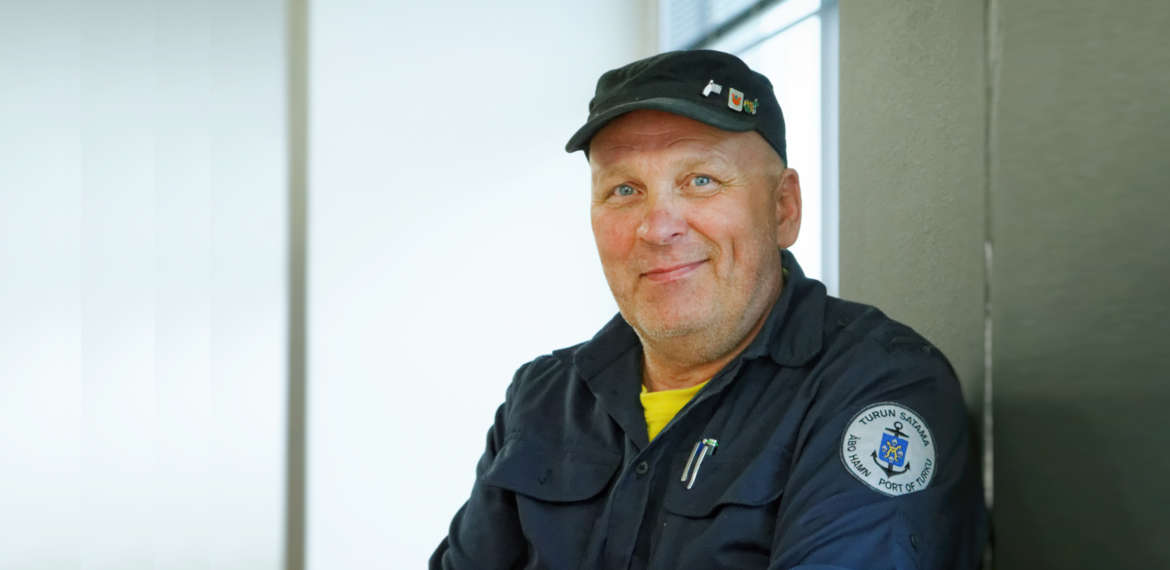 Industry professional
"The rented spaces are located in Pansio where the former premises of Oy Laivateollisuus Ab have been converted into small warehouses. My tasks include, for example, showing the premises for those intrested in renting, forwarding any requests on changes to the Port's Technical Department, and drafting letters of intent", Pertti Ojala says.
Small warehouses are requested for different needs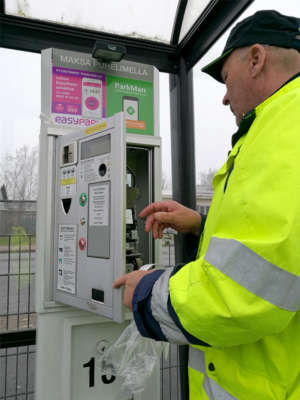 The premises of Laivateollisuus mainly comprise of rooms from 10–50 square meters in size, and the renters include both private individuals and companies. Private individuals use the premises e.g. for intermediate storage of household effects in connection with a move and for storage of seasonal goods, such as car tyres and boating equipment. Small enterprises use them to supplement their own warehouse capacity. For most it is enough to have the goods in a locked space, but various additional wishes are sometime presented.
"We get inquiries on storage space on a daily basis, and the utilisation rate of the premises is high. When one space is vacated, it will be filled almost instantly. Apparently the jungle drum is working efficiently, as the warehouse space of Laivateollisuus has not really been advertised anywhere. The rent periods vary from a fixed term of a few months to several years. The longest rentals have lasted for more than ten years. In addition to warehousing, the customers have come up with other purposes of use. For example miniature railway builders and artists have rented them as a hobby space or studio. There are currently a few artists working in the well-lit rooms upstairs."
Diverse work makes the working days pleasant
In addition to renting warehouse space, Pertti Ojala has time for many other duties during his working days, such as van deliveries in the Port area. He also empties the parking meters in the Port and reads the water and electricity meters. His duties also extend outside the actual Port area, as electricity meters are also found along the River Aura, from Suomen Joutsen all the way to Martinsilta bridge.
"Variety at work is probably the number one factor behind the long employment relationship. It's fun to move around the Port area, meet customers and forward information to others working in the Port. There's no risk of becoming fed up, as you meet many different people at work, and not all days are similar", Pertti Ojala says.
Text Kari Ahonen
Photos Markku Koivumäki, Marjo Ekman