Europe's leading maritime industry cluster to Turku – the construction of Blue Industry Park will begin next year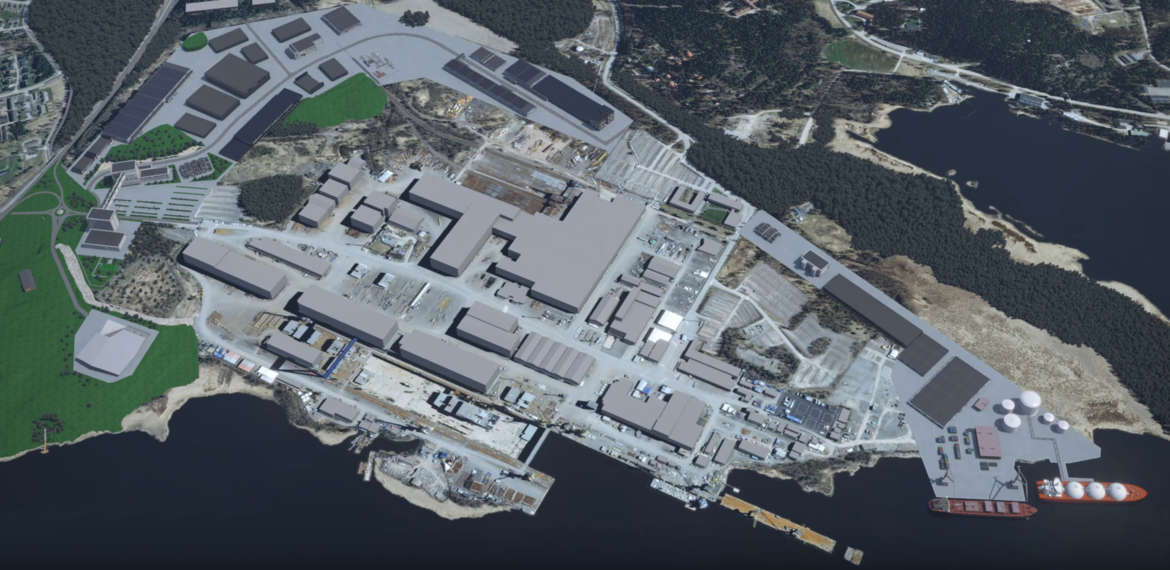 Today
The goal is to create a setting for one hundred maritime and manufacturing industry companies around the shipyard by the end of the 2020s.
Meyer Turku is the most visible flagship of maritime industry of Southwest Finland, but a network of subcontractors located nearby serves as a vital resource for it. To be built around the shipyard during the 2020s, Blue Industry Park will strengthen the mutual synergy between maritime industry companies.
The aim is that the cluster would comprise of 100 maritime and manufacturing industry companies and there would be as many as 10,000 experts working in the area. The construction of Blue Industry Park will commence next year and will be completed in five stages by 2030.
Strengthening the competitiveness of maritime industry is one of the leading projects within the City of Turku's business policy. The City purchased the 55-hectare area for Blue Industry Park last spring.
According to Mayor Minna Arve, the project is an internationally significant step. In the other European shipbuilding clusters the immediate surroundings of the shipyard have not been developed with as comprehensive strategic plans.
One of the benefits of the cluster located close to the Port of Turku is good connections by sea, air, road and rail. The logistics connections of the area will also be enhanced during the construction.
Take a look at the Blue Industry Park website and see a video about the project.