Demand for warehouse services continues to grow
The Port of Turku offers plenty of functional premises for both long-term and short-term warehousing of different products. The customers have at their disposal more than 800,000 square metres of outdoor storage area in the vicinity of the quays and around 100,000 square metres of indoor storage space in the port and the adjoining logistics area. There are solutions e.g. for intermediate warehousing of large industrial components as well as the storage needs of temperature-regulated products.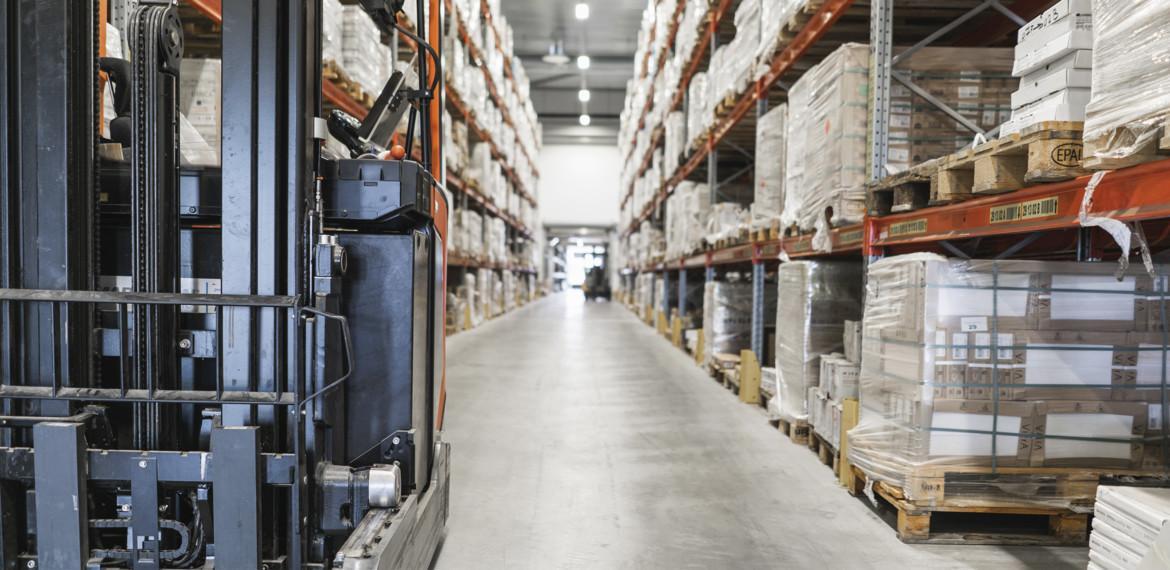 Traffic and logistics
In addition to the warehousing and distribution services, the different port operators provide various added value services ranging from the finishing of products to services related to importing of cars.
The degree of utilisation of the port enterprise's own warehouse space was continuously good and the rental business is still growing. As a response to the growing demand, the Port's goal is to use the Pansio Harbour more as a district for logistical services in co-operation with potential partners. To enhance customer service, we recruited a new Customer Account Manager at the end of 2021 to manage the matters related to space rental.
Port of Turku's subsidiary Turku Free Zone Company reached a record-high volume in 2022. The company's turnover rose to 3.5 million euros, up by 25 per cent on the previous year. During the year, four new shelter halls were built for the Free Zone Company, three of which were implemented as the company's investments and the fourth in co-operation with the Port of Turku. The new halls increased the company's warehousing capacity by a total of 11,000 square metres.
In addition to diverse warehouse space, Turku Free Zone Company provides its customers with advanced logistics services, including, among other things, outsourcing of 3PL and warehousing, logistics solutions for online trade, and tax-free warehousing services for the imports of alcohol.
In 2023, Turku Free Zone Company will be investing in further development of its internal quality and processes. Thanks to the investment programme of recent years, the company's systems and structures are in excellent shape, which enables focusing on improving the operations for the benefit of the customers.
Read the full annual report 2022 (pdf).
Text: Kari Ahonen
Photo: Jarmo Piironen