Safety is a common cause in the port
Port safety comprises many aspects, and overall management thereof helps protect people, vessels, property, and the environment from accidents, damage, and criminal activities. Safety plays an important role as part of the Port of Turku's customer service, so commitment to safety thinking has been strengthened both within the Port's own organisation and among partners. During the current year, the goal is to increase cooperation further with other actors in the field of safety.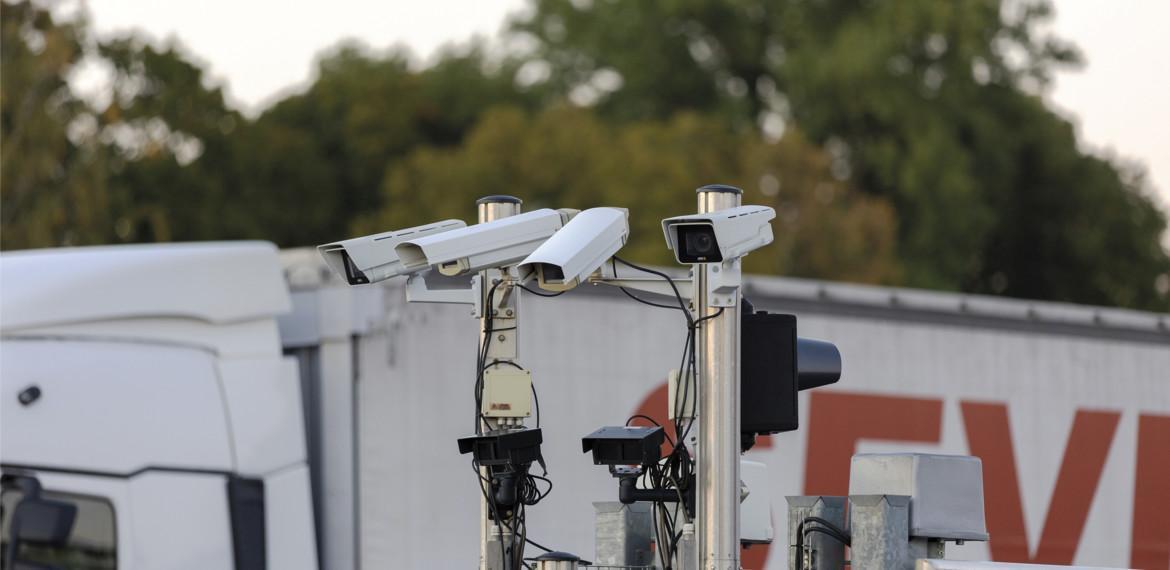 Environment and safety
The Port of Turku's safety work is guided by the international ISPS code for seafaring and the Port's own safety plan. The EU Commission's ISPS inspection was conducted in Turku in October 2021. Delayed by a year due to the coronavirus pandemic, the inspection was carried out by two teams. One team reviewed the Port's ISPS documentation and inspected the fences, gates, guidance signs and other structures located in the port area. The other team focused on the vessels berthed in the port at the time and checked their documents. The inspection of the EU Commission took four days and focused more thoroughly on three of the five port structures. The completed inspection will be utilised both in different stages of construction of the new terminal and the future safety solutions for the terminal.
A number of measures were taken in 2021 for improving the safety of the port area. One of the key issues was highlighting of the safety questions more conspicuously and committing those moving about in the area to complying with the rules. Attention was drawn e.g. to the use of reflective vests and driving speeds. Cameras were installed in the Port for speed control, and correct driving speed was also instructed on a display screen placed at the heart of the port area. Renewal of guidance and signs will make it easier for new drivers to move about in the port and decrease unnecessary driving in the port area. In addition, the safety of the quay and crane areas was improved with the goal to eliminate unnecessary traffic during operations. A dedicated e-mail address was opened for reporting on safety-related observations.
The renewal of the video surveillance system intended for the 24-hour supervision of the port area continued. In 2021, a number of cameras of the latest generation were added to the system. In the Port's system the alarms come directly from the cameras, as their temperature sensors detect persons moving about in unauthorised areas. Video footage is also received from all events, which enables further investigation of the events with different authorities if required.
Read the full annual report 2021 (pdf).
Text: Kari Ahonen
Photo: Pauliina Roti