Promise of better times on the horizon
2021 was the second year dominated by the coronavirus pandemic. Although the pandemic that hit at the beginning of 2020 has at times showed signs of fading out, the increasing number of infections due to new variants has made it necessary to extend and sometimes tighten the restrictions. On the whole, 2021 nevertheless turned out to be a very satisfactory year for the Port of Turku considering the circumstances.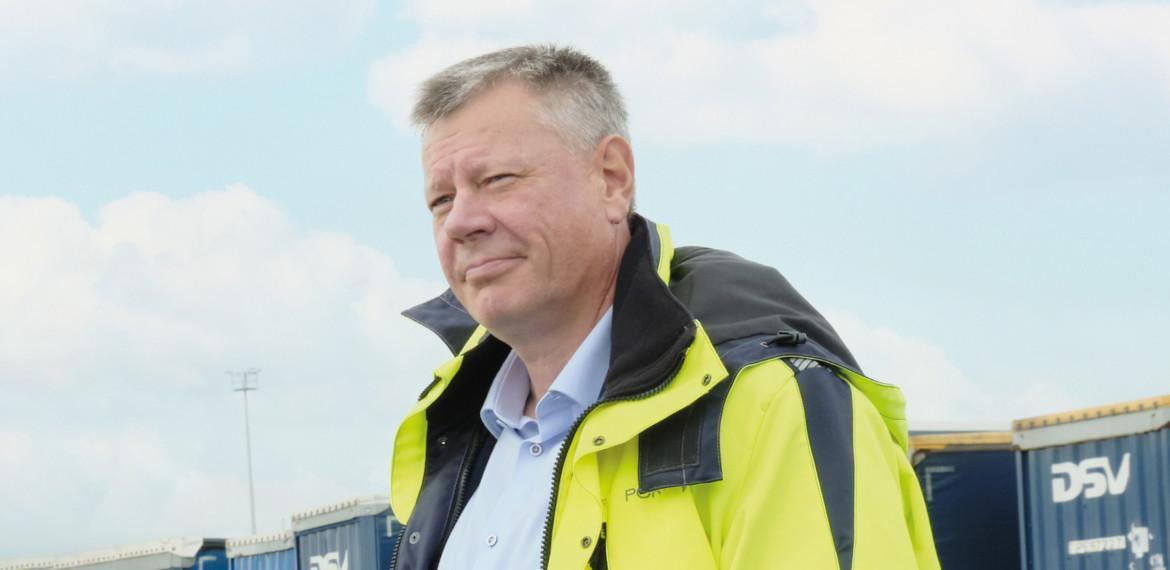 Blog
Transports developed as expected
Cargo transports continued to play an important role, and the Port of Turku managed to maintain the good level achieved through growth. The cargo volume transported via the Port of Turku totalled the targeted 2.4 million tonnes which was divided almost half and half between imports and exports. The export volume increased slightly on the previous year. The positive result of cargo transports was improved by the fact that Tallink Silja and Viking Line concentrated their Scandinavian traffic to Turku, and the support from the National Emergency Supply Agency for securing cargo transports.
The impact of the restrictions was still visible in the number of ship passengers, although there was a clear increase compared to the figures of 2020. In 2021, some 1.4 million passengers travelled through the Port of Turku, while a year before the figure was just 1.0 million passengers. In the best months, however, the passenger numbers came close to normal volumes, as for example in July some 250,000 people travelled on the Turku routes.
Thanks to everyone for the past year
At the beginning of 2021, not many people could guess that the challenging conditions would still prevail a year later. The Port of Turku's organisation, however, assumed control of the exceptional situation, showing strong expertise and genuine service spirit. I wish to thank each and every one of our staff for that. My thanks also go to all customers, partners and stakeholders of the Port for their smooth, open and confident co-operation. That provides a good platform for moving on towards a brighter future.
Read the full annual report 2021 (pdf).
Photo: Markku Koivumäki