Ferry Terminal Turku shows the way for the future
The development of the Port continued strongly during the past year, too. The biggest and most far-reaching decision was made in June 2021, when the Port of Turku's massive Ferry Terminal Turku project received permission for starting from the Turku City Council. In addition to the new joint terminal for passenger traffic, the project includes e.g. a multi-story car park, the building of a new pier, and updates in field areas and traffic arrangements. The goal is to have the new joint terminal ready for use at the beginning of 2026.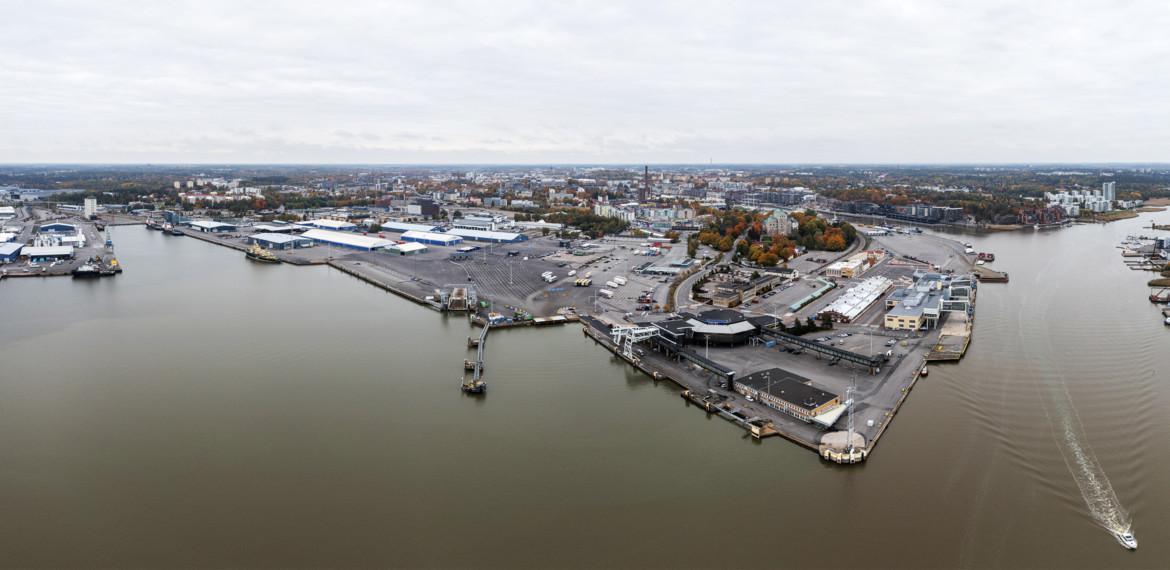 Blog
Strong growth expected for the next years
The Port of Turku expects 2022 to be a significantly better year compared to the preceding ones. The pandemic that has lasted for over two years is believed to ease, resulting in the growth of passenger traffic in particular. Trust in the quick increase in the passenger volume is strengthened by the new m/s Viking Glory. The new vessel is starting operations in March 2022 and has attracted a lot of interest among the public at large, and the advance ticket sales have exceeded expectations. In passenger traffic, the increased demand for cruise ship visits is also positive. There have been a lot of new reservations, partly due to the situation in Ukraine.
In addition to the strong increase in the passenger volume, there is realistic growth potential in cargo transport which is based on e.g. the specialised services of the shipping companies that use the Port of Turku and the convenient ship schedules, especially in terms of the driving time regulations of trucks. Furthermore, the Port of Turku offers smooth and fast connections for cargo transport, as well as extensive resources for goods handling and warehousing, including our subsidiary Turku Free Zone Company and its knowledgeable added value services.
Read the full annual report 2021 (pdf).
Text: Kari Ahonen
Photo: Jarmo Piironen