Tell us your own story about the Port of Turku
The Museum Centre of Turku's series of articles called Port Stories gives an opportunity to peek into the everyday life in the area. The stories are published in February–March under tags #ElämääTurussa and #SatamanTarinoita.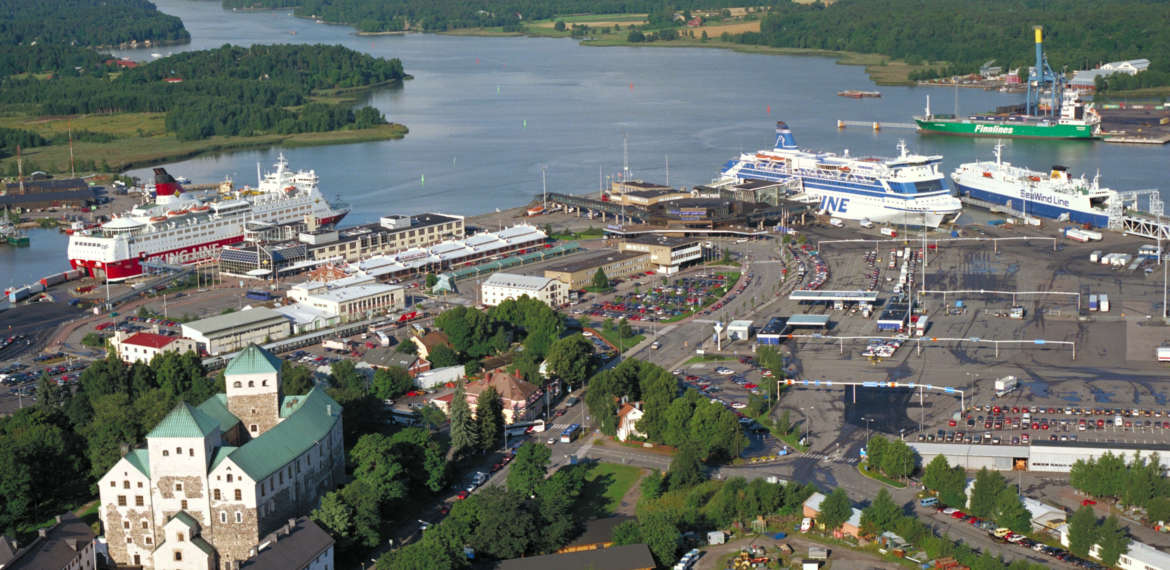 Today
Memories are still being collected. You can save a memory or experience concerning the port of Turku area by logging in the Prikka service using your e-mail address or anonymously. The address of the service is nykydoku.prikka.fi.
The Port Stories series is part of the Life in Turku project that focuses on everyday life, history and present day in Turku. The content being published now is based on the documentation project on the Linnanniemi district. The project records the current state of Linnanniemi and the thoughts and memories of those living or working in the area. The port of Turku plays an important role in the history of the area, and the port operations are still an essential element of the seaside area.
The Linnanniemi district will be the location of the new Museum of History and the Future which is planned to open in 2029 to coincide with Turku's 800th anniversary. The Port Stories series will create a picture of the nature of Linnannniemi. Museums often have great influence on the communities within which they are placed, but the location also affects the museum and e.g. its architectural design.
Port Stories are published under tags #ElämääTurussa and #SatamanTarinoita: