New Regional Manager for Finnsteve is hoping for quick normalisation of economy
Regional Manager Teppo Heikkilä took over at the helm of Finnsteve in Turku at the beginning of May when Simo Laurila retired on pension. The new Regional Manager had an exceptionally challenging start due to the corona-virus pandemic that also hit Finland in March.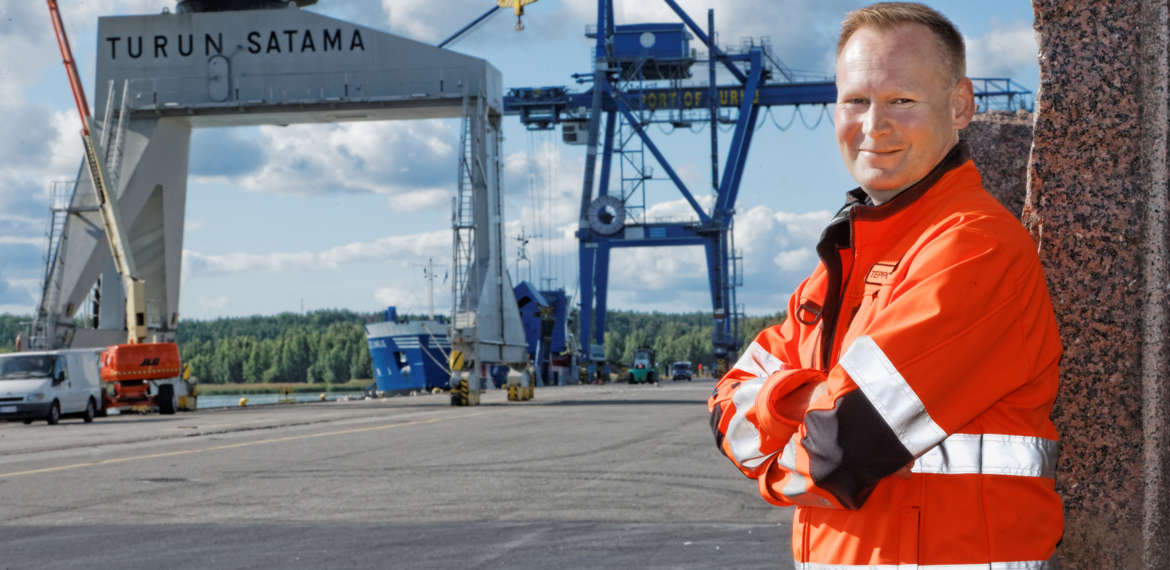 Industry professional
Teppo Heikkilä moved to Turku from Kotka where he started at the service of Finnsteve back in 2004. His career also includes an eight-year period as a Port Inspector at Finnlines where he was responsible for the shipping company's port operations in Kotka and Helsinki. Mr Heikkilä returned to Finnsteve in 2020. In his new post he is responsible for Finnsteve's services in the Port of Turku as well as in Naantali.
The new Regional Manager thinks that Turku has a significant position in the range of services of both Finnsteve and Finnlines. Turku has an excellent location from the point of view of customers on the west coast and inland and offers a competitive option for export and import shipments. Mr Heikkilä says that the company wants to operate, stay and grow stronger in Turku.
Coronavirus labelled the start in the new post in the spring
Co-operation between the Port and customers has started out well, and the market disturbances caused by the coronavirus have been milder than feared.
"Networking is of course challenging due to the coronavirus epidemic. Many of our customers are still in remote work, and instead of personal meetings the contacts were largely managed remotely through online and telephone connections. Recently I have also had the chance to meet people face-to-face, which helps in introducing a new employee", Regional Manager Teppo Heikkilä says.
The cargo volumes have varied during the spring and summer. Although the operations of the automotive plant in Uusikaupunki regulate the volume for Finnlines, the cargo volumes have even increased on some routes.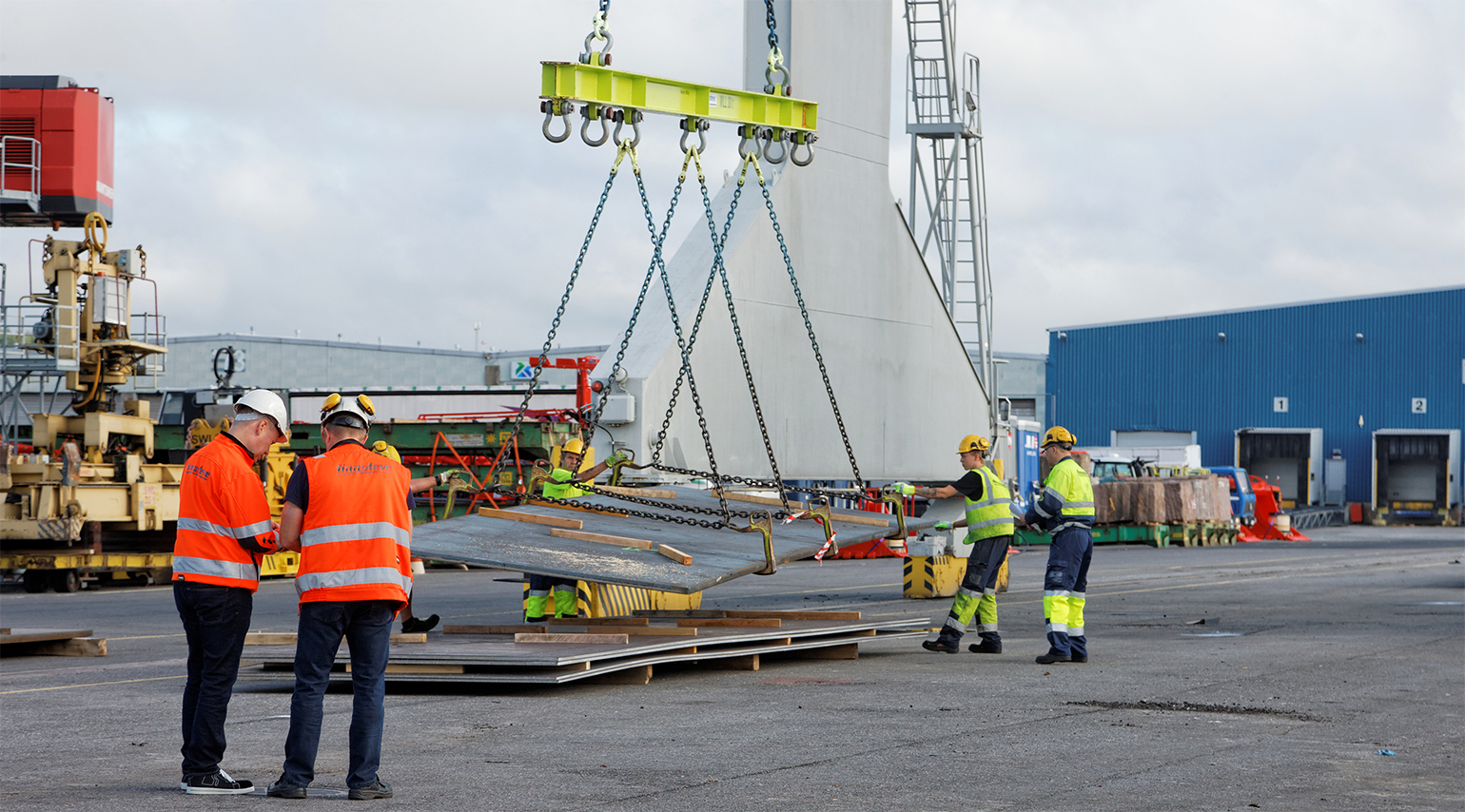 "Diverse cargo is an advantage for the Port of Turku. The operations are not as susceptible to fluctuation as in ports specialising in e.g. forest industry shipments. In addition to unit cargo, a number of project shipments are transported via Turku for which Finnsteve offers plenty of experience and know-how. We have around 45 professionals at our service, including temporary employees, which guarantees enough capacity for all needs and situations of the customers. Flexibility and efficiency is ensured by our own modern stock of machines the maintenance of which is provided by our own servicing team of three employees."
Hoping for quick normalisation of economy
Teppo Heikkilä does not want to make any forecasts on the future at the time of the interview. At present the operations are running steadily and although e.g. the production volume of the automotive plant in Uusikaupunki is even growing, there is still uncertainty in the air.
"Although we made it through the first months of the coronavirus pandemic reasonably well, the number of new infections is again raising in the early fall. We cannot yet tell how strong the second wave of infection will be or how it will affect the business. In case of Finland the development of sea transports depends also on the situation in the main trading partner countries. It is visible above all in the order portfolios of industry and will also affect cargo volumes with a delay. Let's hope nevertheless that the outlook will gradually become clearer and the economies start recovering throughout Europe and the rest of the world."
Text: Kari Ahonen
Photos: Markku Koivumäki
Finnsteve
The biggest port operator specialising in unit cargo in the Port of Turku
Full-service operator: stevedoring, terminal services, warehousing and documentation
Offices in Turku and the Vuosaari Harbour in Helsinki
Part of Finnlines Group
Teppo Heikkilä
Born in Kotka in 1978
Family: wife and two daughters
Leisure activities: basketball, football and physical exercise
Has also acted as a coach of a girls' basketball team