New cruise liners to visit Turku in the summer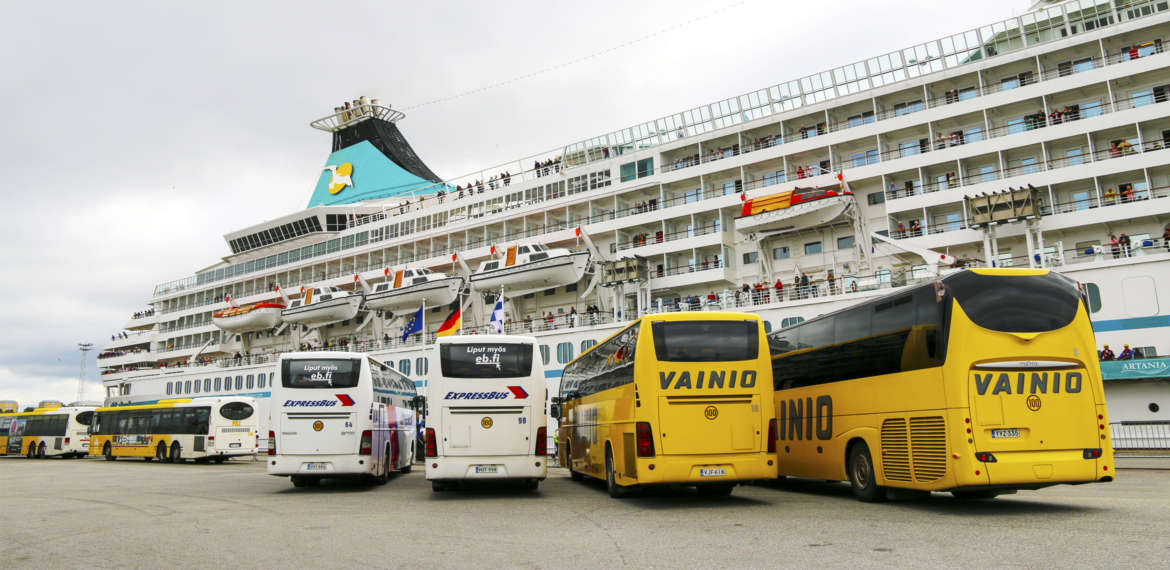 Today
Our international cruise summer will be starred by four cruise liners, all of which are coming to Turku for the first time. The summer season will start on 11 June with the visit by Prinsendam.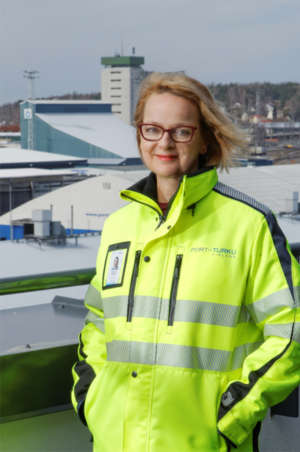 "Seaboard Ovation is a brand new vessel that was only completed in May. In its virgin season it will also visit Turku during its tour of the Baltic Sea", says Marita Anstead, Business Developer, Cruise and Ferry. Turku is being profiled for small and medium-sized cruise liners for which it is possible to offer individual services.
Late July will see the arrival of Silver Spirit which is the first luxury cruise liner that has been cut in half and lengthened by 15 metres. Cargo vessels have gone through that procedure before. The same shipping company's Silver Wind will wrap up the cruise summer on 3 September.
The important thing is to find local experiences.
In addition to the Turku Castle and other regular sights, the cruise passengers have a wide variety of activities to choose from. They can familiarise themselves with the Finnish sauna culture, visit the garden of the President's summer residence Kultaranta or take a pub tour in Koulu, Pankki and Apteekki.
 Discover the Port of Turku's international cruise traffic >>