Positive structural change brings favourable winds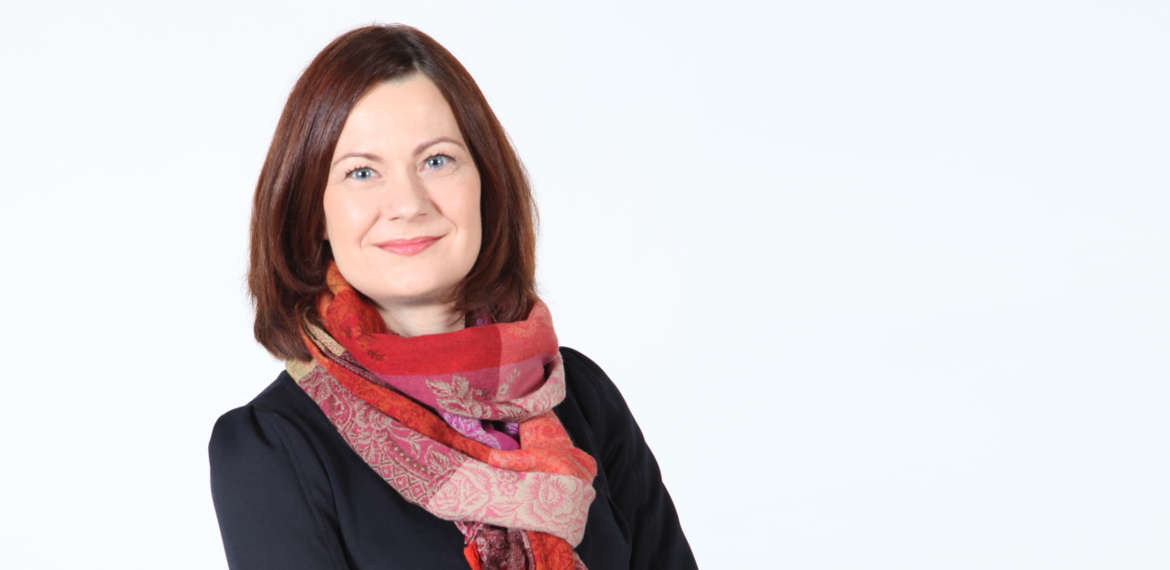 Blog
Positive structural change has taken over Southwest Finland. The employment rate of the province is growing fast and already exceeds the national average. The unemployment rate has considerably decreased in the Turku region as well as the Vakka-Suomi and Salo regions.
In Southwest Finland the turnover of enterprises began to grow earlier than in the rest of the country and has been stronger. The growth is primarily based on the structural change of industry and the superb know-how in the region. In order to maintain and strengthen the growth, we need to invest in expertise and development thereof in the future, too. Increasing the technological know-how capital in particular is a major mutual challenge for our region.
Another big challenge is also related to know-how. In the worst-case scenario, the availability of competent labour may become the biggest bottleneck for growth. It is estimated that during the next five years, as many as 30,000 new jobs may be created in Southwest Finland. Filling those vacancies will require migration and commuting to the region. Training the employees, promoting mobility, and offering a pleasant living environment will emerge as the key factors for enabling growth.
Busy times in the Port, too
The positive development is also apparent in the Port of Turku. Turku has traditionally been an import harbour, but now exports are growing. By the end of July, goods transports increased by 5.4% compared to the same period last year.
The well-being of Southwest Finland and the whole country is largely based on foreign trade. Some 90 per cent of exports from Finland are carried by sea. The proximity of the sea is indeed what makes the Turku region a logistically excellent home for positive structural change. In addition to being a node of road, rail and air traffic, we act as one for maritime traffic. The Port and the possibility for sea transports offer a great logistical advantage to the local companies.
Exports through the Port of Turku increased by about 7.5% on the previous year by the end of July. A large share of the exports is destined to Scandinavia and Germany. It has been possible to increase the capacity to meet the growing needs. Exports of metal, steel and shipbuilding industries in particular have gone up.
So far the Port of Turku has been well able to respond to the needs resulting from the growing exports, and the capacity has been increased as per the demand. At some point, the challenges of growth may start to affect the port operations. Anticipation and co-operation with the other local players is of primary importance to the Port. The Port of Turku has actively participated e.g. in the work of the transport committee of the Turku Chamber of Commerce and promoted the measures for growth. Hopefully our good co-operation will continue and we can enjoy the growth in the province without any limiting factors.
Minna Arve
CEO, Turku Chamber of Commerce