Multi-storey car park for the passenger harbor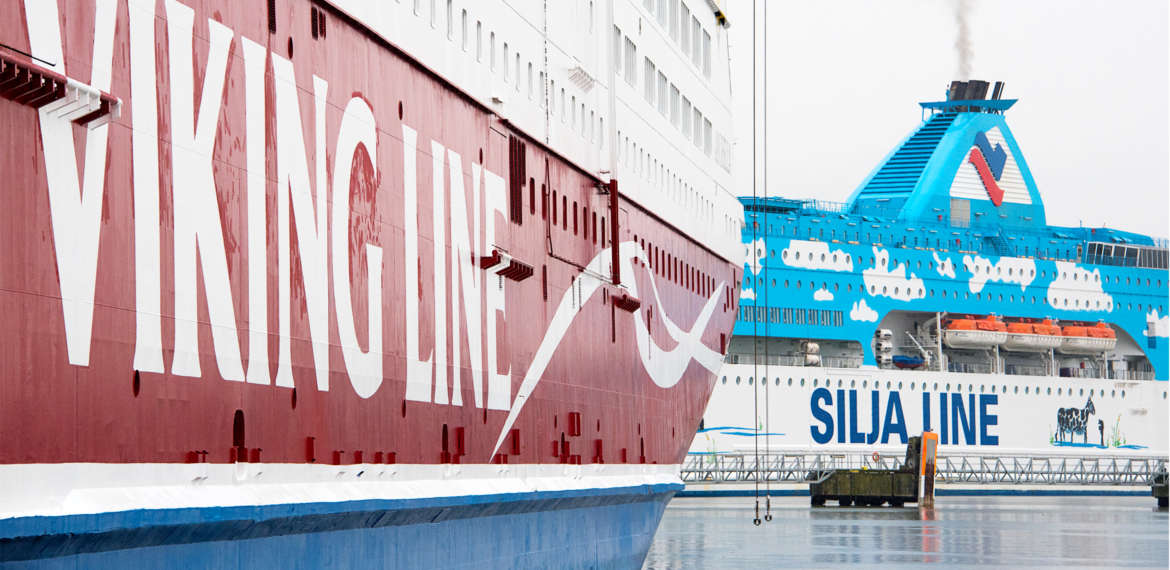 Today
A new roundabout was completed in 2013 to enhance the connection to the passenger harbour, and new traffic lights were also installed to prevent congestion. Now the Port of Turku continues the traffic planning with the goal to further improve the fluency of drop off and pick up traffic and public transports.
The new plans aim at reducing the traffic volumes in front of the terminals as per the wishes of the shipping companies. For Viking Line it means new arrangements in the area between the terminal and Hotel Seaport. A lane with permission to stop for dropping off and picking up passengers is planned for improving the flow of traffic outside the Tallink Silja terminal.
In addition to traffic arrangements, a multi-storey car park is in planning stage. A building with around 600 parking spots would be placed within a walking distance from both passenger terminals. The goal is to complete the traffic arrangements and car park by 2020 when the passenger capacity on the route between Turku and Stockholm will increase with the introduction of a new vessel.