Port of Turku invests in enhancing safety
The Port of Turku participates in the HAZARD project of six Baltic Sea countries run by the Turku School of Economics that develops the safety practices of the local emergency services and ports. The project focuses on the prevention and management of accidents, as well as improving the awareness of the Baltic Sea region players on each other's practices, and increasing contacts between the players in the region.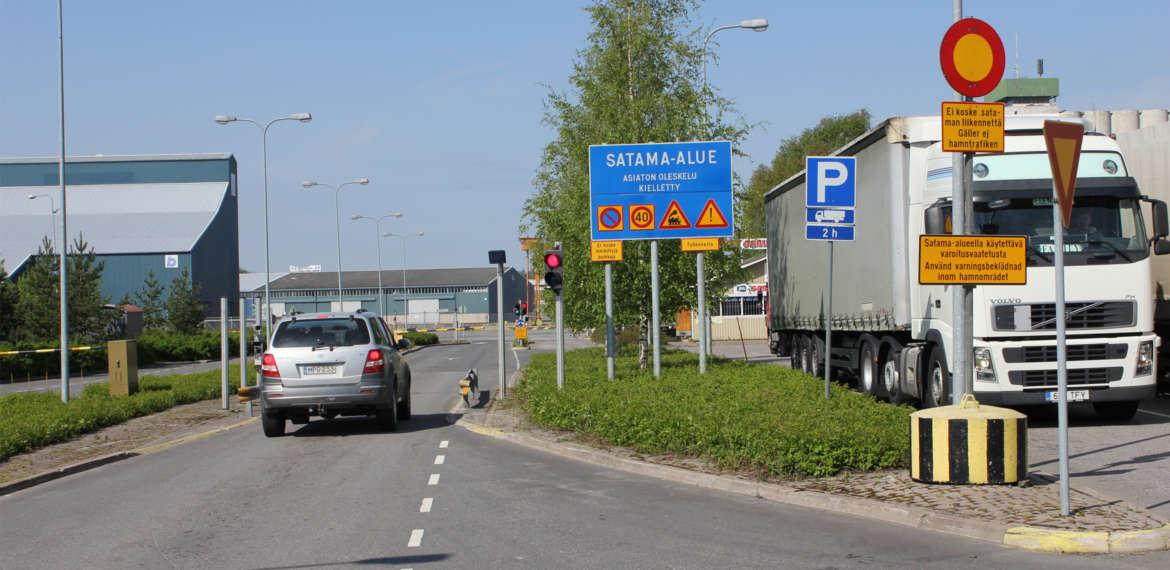 Environment and safety
"Our key goal is to develop communication. This project will not be directly visible to the users of the Port", says Project Manager Jarmo Malmsten from the University of Turku.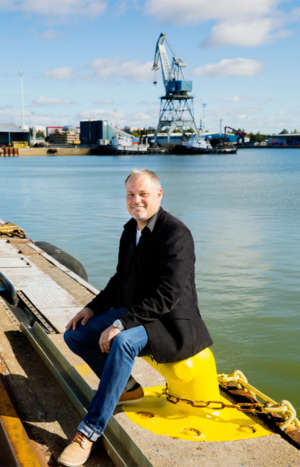 The project also aims at enhancing communication to the public at large in case of an accident. According to Mr Malmsten, the challenge of the ports is that they are often located close to residential areas, and in case of an accident a large number of people may be exposed to a hazard.
The means to reach the goals include e.g. joint exercises involving port operators and emergency authorities. The first exercise related to the project was held in the Port of Hamburg in September. The Port of Turku will have an exercise in December. In Turku, the accident scenario of the exercise will be related to a poisonous chemical leak.
"From the Port's point of view it's a question of protecting people. There is both passenger traffic and cargo operations within a small area in Turku", Mr Malmsten says.
"The project will help us to prepare better, for example, for risks that emerge when dangerous goods are handled in the port area", says Torbjörn Lindström, Development Manager of Southwest Finland Emergency Services.
The budget of the HAZARD project is 4.3 million euros, and it has received part-funding from the Baltic Sea Region programme for 2016–2019.