Strategic path to the green
The Port's golf competition, currently known as Port Masters Invitational, has reached its teenage already. Representatives of stakeholders and partners were invited to the golf course for the first time in 2008. The name, form and location of the customer event have varied over the years, though. The development of the current Port Masters Invitational concept started together with Turku Free Zone Company last year.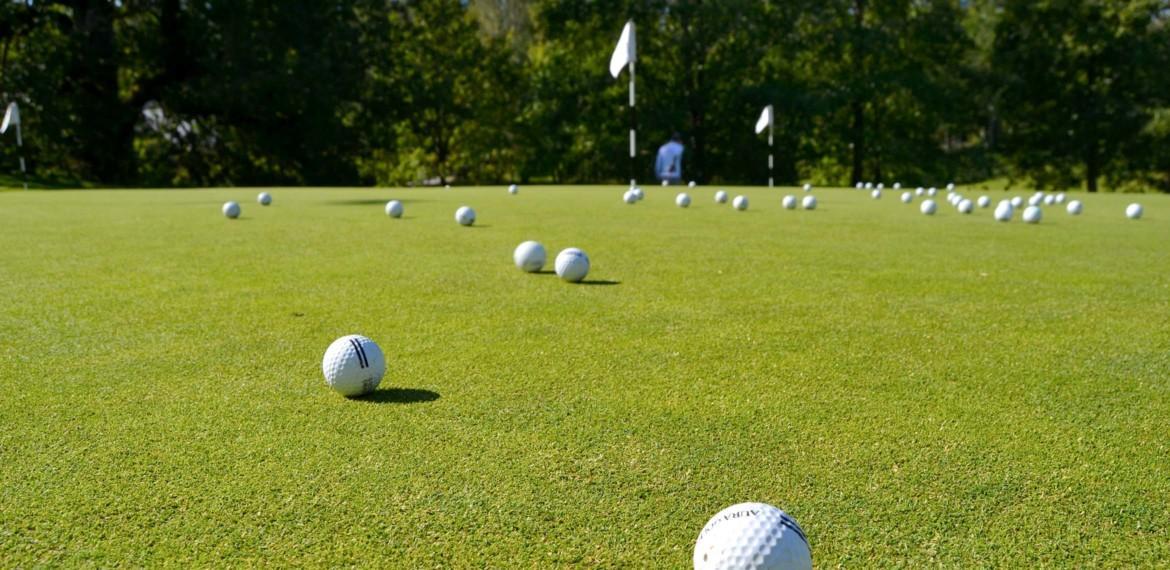 Today
The new concept has attracted pretty much a maximum crowd both times. Luck was on our side, too, as the weather was sunny. In the group for beginners also those invited guests who are interested in golf but don't have a green card got a chance to familiarise themselves with the sport and meet people in the logistics business.
Port of Turku and Turku Free Zone Company operate in symbiosis in a group that provides the customers with full services; the Port facilitates the port operations and the Free Zone Company offers warehousing and goods handling services for companies and importers operating in different fields. We want to offer our customers a one-stop shop concept which means that the customers can save their resources and need not hunt for different services. The other port operators also act as important elements of co-operation.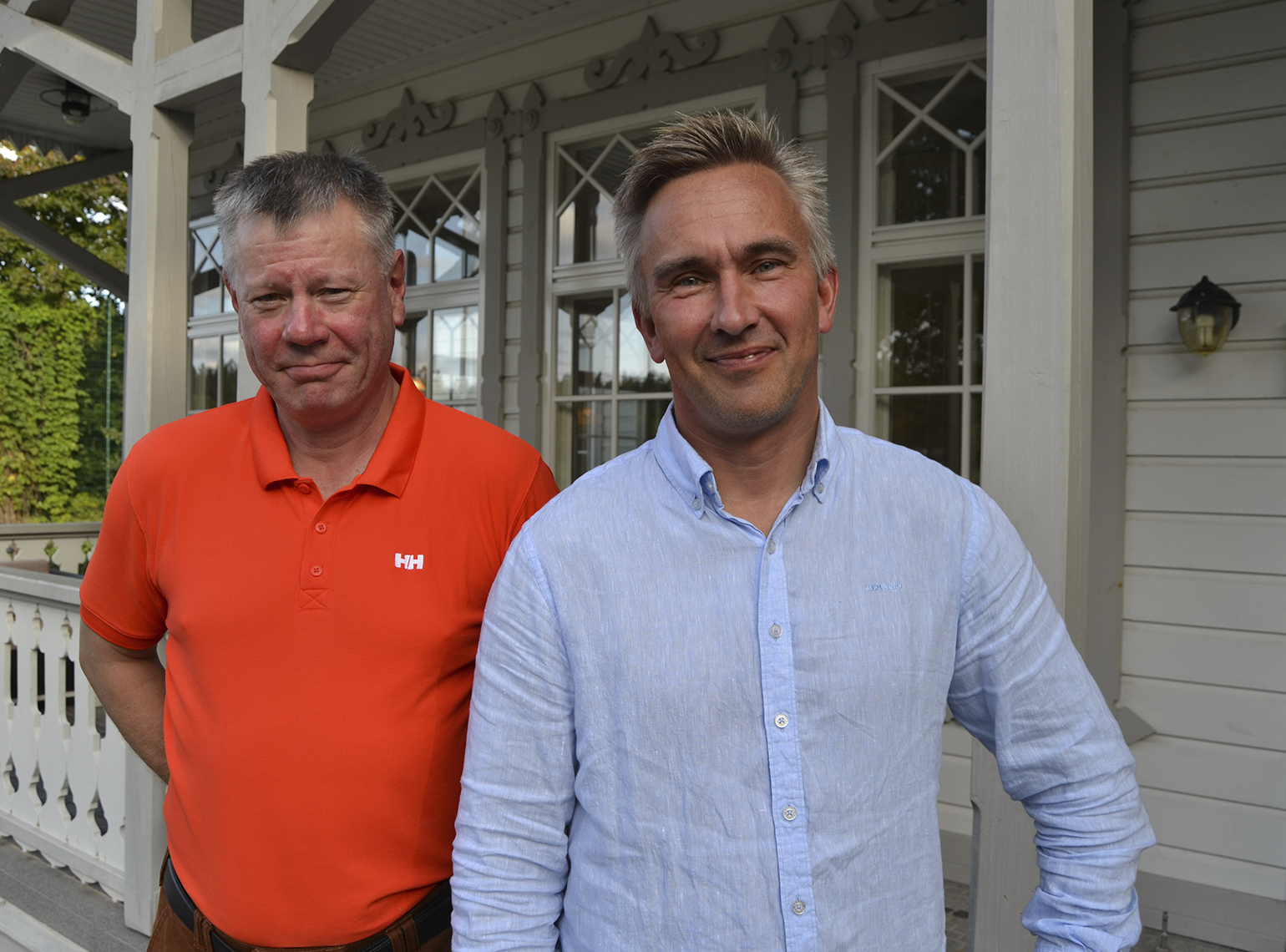 "It makes more sense to arrange one proper customer event instead of two smaller ones. Port Masters Invitational gathers together many customers that use the services of both of us, and we can freely discuss matters with a bigger crowd. We chose Aura Golf, because it's the best traditional golf club in Southwest Finland and is located almost next door to us", says Managing Director Erik Söderholm.
Stefan Lindström, Managing Director of Turku Free Zone Company is also satisfied with the event. "This has become a great tradition and while we have many common customers and partners, it's a relaxed forum for gathering everyone together and letting them get to know each other. This year the atmosphere was really positive and cheerful, as people had the chance to meet each other after the year of coronavirus. And I noticed the importance of the event, as it was nearly full."
The Port wants to offer its customers and partners an interesting and regular customer event of high quality, and Port Masters Invitational has become just that. Mr Söderholm believes that a successful customer event also strengthens customer satisfaction and the Port's brand.
"The event is fairly easy for the organiser, especially considering the positive image it generates. A golf competition makes it easy to meet people of the field, get to know potential new partners in a relaxed atmosphere, at free-form joint activities. Our stakeholders are waiting for an invitation to Port Masters Invitational in the summer and may even ask for it if they have not yet received one", says Marjo Saviranta, Marketing and Communication Director of the Port of Turku.
Text: Heli Kaijansalo
Photos: Päivi Suonpää