An exceptional year is behind us
Year 2020 will go down in history as a very exceptional period of time. The positive outlook early in the year quickly turned uncertain as a result of the global news about the pandemic, and in March the coronavirus epidemic also arrived in Finland.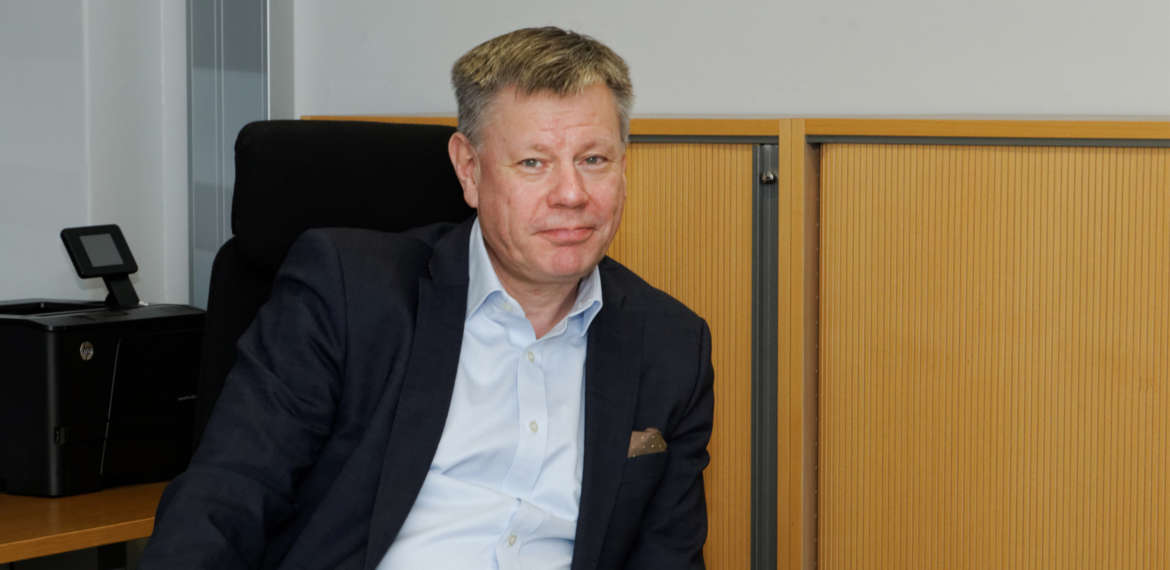 Blog
Cargo transports secured the operations of the Port
In the Port of Turku the impacts of the epidemic hit hardest the shipping companies operating the service between Turku and Stockholm, as the restrictions decided on by the Finnish Government stopped passenger traffic between the countries almost completely. When the passenger traffic ground to a halt, cargo transports became the backbone of the port operations, which was further affected by the support from the National Emergency Supply Agency for maintaining the connections.
Both Viking Line and Tallink Silja concentrated their Scandinavian traffic to Turku, as a result of which the Port of Turku's cargo transport volume increased by 12.2 per cent compared to 2019. The passenger traffic volume on the other hand decreased by around 65 per cent as the number of passengers was just 1.1 million. The bright spot of the summer season was Tallink Silja's direct connection from Turku to Tallinn which was very popular.
On the whole, Port of Turku Ltd did well in the difficult circumstances, helped by discipline with costs. As a responsible employer the port enterprise also looked after its personnel in such a way that no employees were laid off or dismissed during the year.