Erik Söderholm appointed Managing Director of Port of Turku Ltd
Erik Söderholm, M.Sc. (Econ.), has been appointed the Managing Director of Port of Turku Ltd. He is taking over the position from the longest standing Managing Director of the Port Turku Christian Ramberg who retired on pension at the beginning of October 2019. Erik Söderholm will start in his new post on 1 December 2019.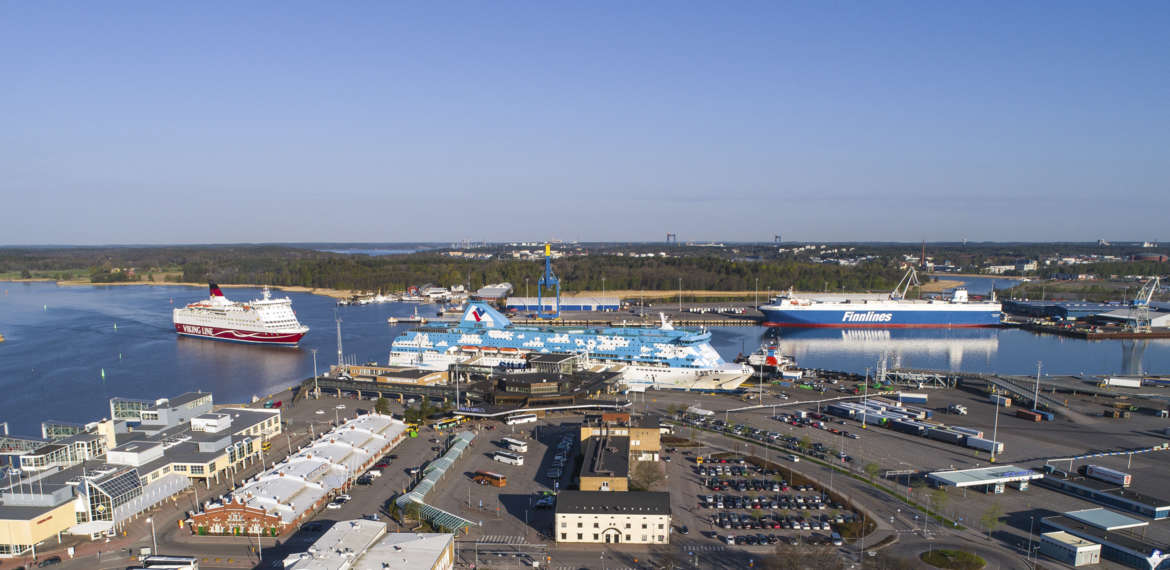 Today
Erik Söderholm has made a long and significant career in Finnish and international executive posts in a number of transport companies with close links to the Port of Turku's line of business.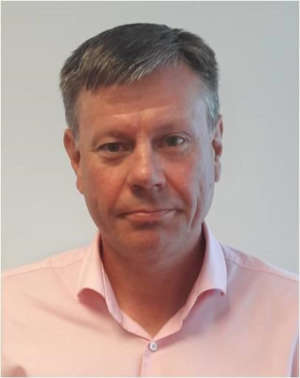 "The Board of Directors of the Port of Turku is very satisfied with the application process. A large number of high-level executives in the field expressed their interest in the position, which is a positive indication on the attraction of the Port of Turku. Erik Söderholm will be a very experienced and internationally networked managing director for the Port, and his views and expertise will be useful as the Port is heading towards major reforms", says Ville Niinistö, Chairman of the Board of Port of Turku Ltd.
"I am highly motivated to take on the position as the Managing Director of the Port of Turku in which I can use my 35-year experience in the logistics industry. The Port's future investments and digitalisation will present interesting challenges, and it's important that we respond to the expectations of the Port's stakeholders. I intend to have a continuous dialogue with our customers for us to be able to understand the changes on the markets and react to them. Returning to Turku is also a very positive factor for me personally", Erik Söderholm says.