Favourable wind in Finnish economy affects cargo transports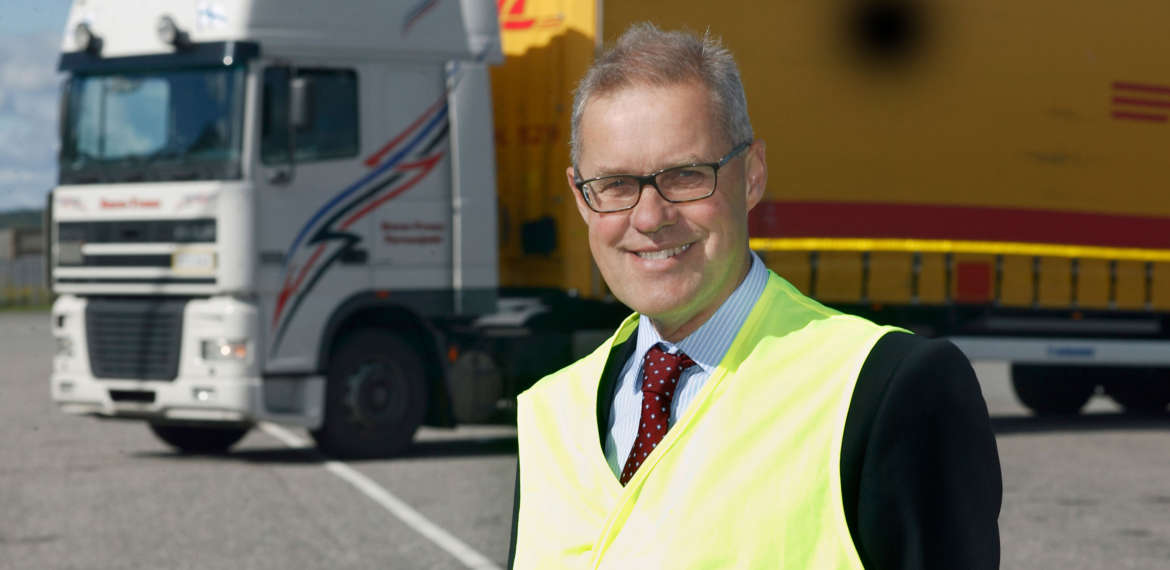 Blog
The Finnish economy has finally taken a definite turn upwards. Alongside private consumption, the investments by industry have increased, and the exports have delightfully picked up, thanks to Finland's improved price competitiveness.
Turku region and the rest of Southwest Finland are at the forefront of growth. The local economy has been boosted especially by the shipyard and machine technology industries whose order portfolios extend to the next decade. The success of the province is further strengthened by the automo-tive plant in Uusikaupunki where the manufacturing volumes have risen to an all-time peak.
The livelier exports and financial activity are also visible in the Port of Turku. Our foreign cargo transports were up by around 5.5% in January–July compared to the same period last year, and the transports are expected to increase further during the latter half of the year.
The livelier exports and financial activity are also visible in the Port of Turku.
The growth of foreign cargo transports emphasises the Port of Turku's fast and efficient connections. The frequency of departures in Scandinavian traffic and the scheduling of other liner traffic are ideally suited to both export and import transports. Vessel traffic is in turn supported by uncongested high-quality road connections. The good infrastructure is complemented by the efficient and flexible services by which the Port and its partners ensure that the cargo shipments are delivered on schedule.
In order to serve the growing traffic volumes the Port has invested e.g. in the renovation of storage shelters and enhanced goods handling by renewing the harbour cranes. In addition, investments have been made in the environmentally sound logistics chain. That work continues e.g. within the NextGen Link project which is partly funded by the EU. Implemented together with the ports of Stockholm and Mariehamn and Viking Line, the project aims at developing the sea connection between Turku and Stockholm as part of the Scandinavian–Mediterranean Corridor.
I wish you a good read and a successful rest of the year.
Christian Ramberg
Managing Director