A new vessel for Viking Line for the Turku–Stockholm route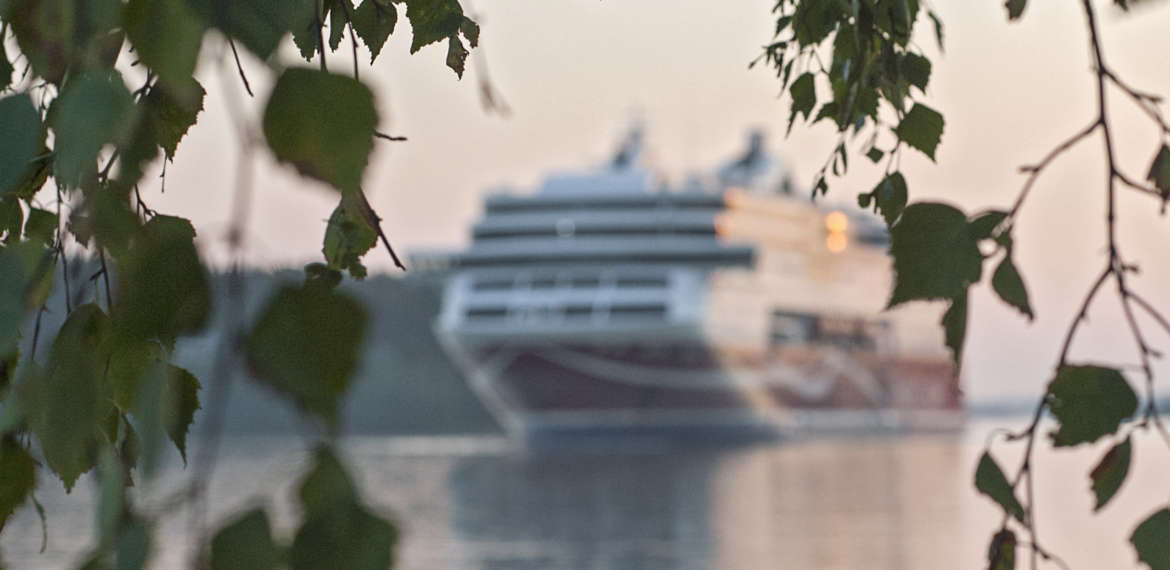 Today
Viking Line has signed a letter of intent on a new passenger vessel for the Turku–Åland islands–Stockholm route. The letter of intent on a 218-metre ship with a capacity of 2,800 passengers was made with the Xiamen Shipbuilding Industry Co. Ltd shipyard. The new vessel will be delivered in spring 2020. The letter of intent includes an option on another ship.
Driven by liquefied natural gas (LNG), the new passenger vessel will be implemented as a co-operation project with Finnish and European suppliers. Contributors include e.g. Deltamarin, Wärtsilä and ABB Marine. The interiors will be designed in Scandinavian style.
The final agreement on the investment of around 190 million euros is due to be signed this spring.