Online shopping is growing fast – logistics adapts
The business trends suggest that the importance of timely deliveries and transparency is emphasised in online shops. Based on experience gathered in the other Nordic countries, PostNord is preparing to deliver new kinds of products from online shops more flexibly to customers, both to their homes and collection points.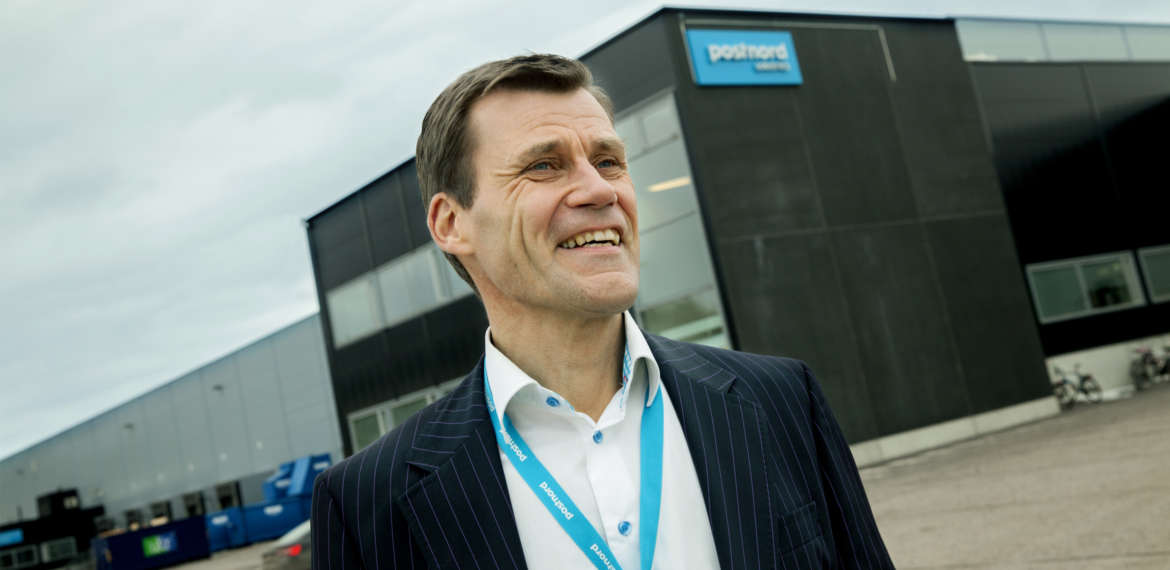 Traffic and logistics
"Previously people were content to wait for an online order for 6–7 days, now it's 3–4 days. Punctuality is emphasised more and more", Tapio Ignatius, Vice President, Operations & Commercial at PostNord, sums up the current customer expectations. When people can make purchases around the clock, the impatience regarding logistics also increases. Mr Ignatius says that he has noticed it himself, too.
"When you've pushed the button in an online shop in the evening, you easily check already in the morning where the goods are and when they are expected to be delivered."
Tracking of shipments has become a standard feature. The requirements for fast movement of goods also increase, because stocks are being reduced everywhere.
"Companies no longer want to keep the goods in their accounts, but production starts when an item is ordered. The same applies to the automotive industry; cars are manufactured as per order, and spare part inventories are concentrated and outsourced."
Everything everywhere
People are used to ordering almost anything from online shops. Collection points and packet lockers are the most popular delivery options, but in the growing categories of home decoration, renovation and gardening, the products are expected to be delivered home or to summer cottage.
Many product groups are challenging in terms of loading and home delivery. "One seasonally very important product group is car tyres. Another good example is home decoration and renovation, which involves moving, for example, bathtubs and shower cabinets", Mr Ignatius says.
According to him, the most demanding link in the logistics chain is the last part, referred to among professionals as the last mail. Today, deliveries to households are made during time slots, e.g. from 3–6 p.m. or 6–9 p.m., according to the customer's wish.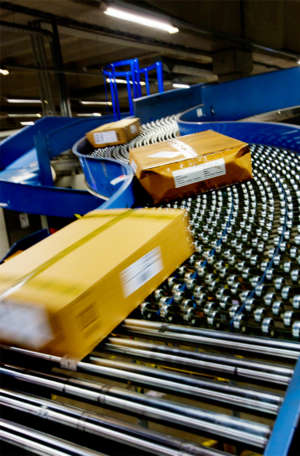 "Modern life is so hectic that even that seems to be too long a time for most people. We are currently building systems that allow us to tell the customers more precisely when the shipment is coming", Mr Ignatius says.
Transition continues
PostNord's Vice President is convinced that the changes will continue rapidly, as online sales are growing strongly, and many new product groups are being introduced. "If we look at what has happened in the other Nordic countries, the food shipments are increasing, and health care products are delivered directly to home. We are also thinking about different value added services; for example, a customer may want an appliance installed and the old one taken away."
Foreign suppliers have a 25% share of Finland's online sales, and the leading import country is Sweden, so the goods come mostly across the sea from the west. "The Port of Turku is very important to us, because the majority of our international trunk transports goes via Turku."
Text Kalle Kirstilä
Photos Robert Seger