Maritime safety in eu context – Third Maritime Safety Package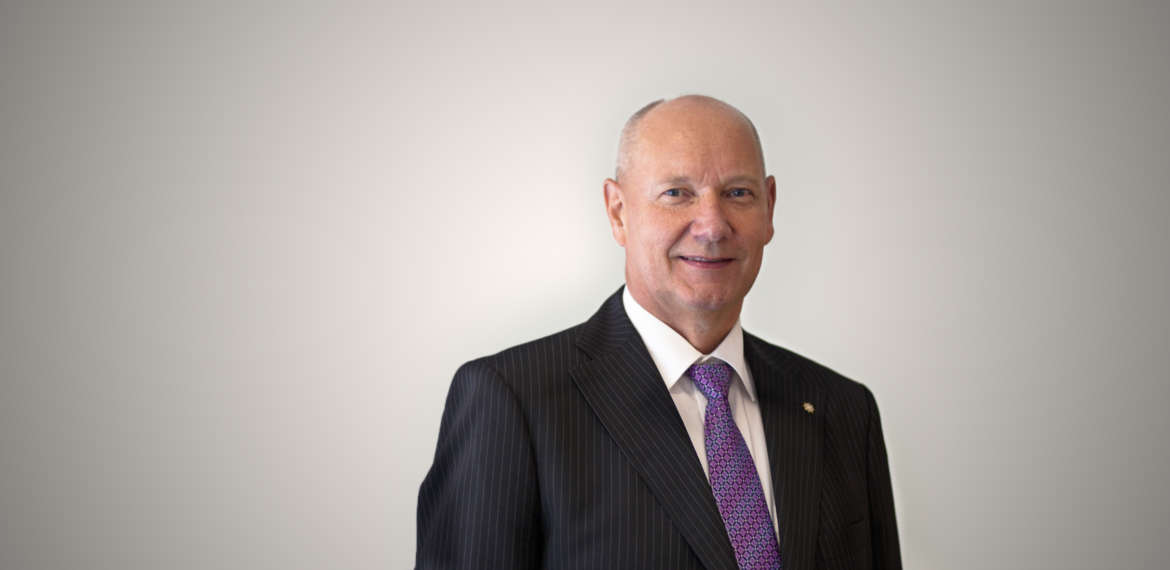 Blog
The early EU history on maritime safety is one of post-disaster action. After several maritime accidents in European waters the Commission adopted its first communication on maritime safety in 1993 – A Common Policy on Safe Seas, which aimed to improve maritime safety and prevention of pollution of the sea. In the 1990s, substantial progress was made in the transposition of international rules into EU law to give them legal force and ensure uniform application among Member States. Following the wrecks of the Erika and the Prestige oil tankers in 1999 and 2002, EU safety standards for maritime transport have been significantly reinforced with the implementation of the European Maritime Safety Packages or 'Erika packages', comprising the recast of existing Directives and the adoption of new measures toward greater safety and pollution prevention.
Significant issues, potentially leading to accidents and pollution (port state control, classification societies and double-hull oil tanks) are addressed in the First Maritime Safety Package. The Second Maritime Safety Package established requirements regarding monitoring of maritime traffic and established EMSA. Building in a constructive manner on these previous measures, the Third Maritime Safety Package was adopted in 2009 with the main objective of making existing rules more effective and to contribute to the competitiveness of the sector by increasing pressure on owners of substandard ships.
EU Maritime Safety legislation has been reinforced through European Maritime Safety Packages, which have been adopted over the last fifteen years in order to prevent accidents and environmental damage.
The Third Maritime Safety Package contains following topics which are the core issues in enhancing maritime safety in European waters and these issues have been highly prioritised in EMSA's portfolio;
The safety performance of European flag States
Port State control (PSC)
Common rules and standards for ship inspection and survey organisations
Vessel Traffic Monitoring (VTM) – managing maritime emergencies
Accident investigation
Insurance of ship owners for maritime claims
Liability of carriers of passengers by sea in the event of an accident
In the implementation of the Third Maritime Safety Package, EMSA is assisting and controlling national administrations in fulfilling their obligations. In particular, EMSA is in charge of inspecting Member States under port State control, accident investigation, vessel traffic monitoring requirement and the measures in place to recognise classification societies, and providing technical assistance and trainings to national administrations. EMSA is also implementing and managing information systems such as SafeSeaNet, THETIS and EMCIP.
The Third Maritime Safety Package creates stricter regimes regarding port State control and classification societies and adopts further regulation on the investigation of maritime accidents and traffic monitoring, as well as compensation for damages to passengers. It gives greater responsibilities to national Maritime Administrations to monitor, control, exchange information and provides certifications, mainly under the flag State and port State rules, and strengthens the role of EMSA in assisting and controlling national administrations in fulfilling their obligations.
Markku Mylly
Executive Director / EMSA
Markku Mylly is Executive Director of European Maritime Safety Agency (EMSA) in Lisbon, Portugal. He has a long experience in the maritime sector since 1973. He was sailing in Finnish merchants' ships until 1987, when he joined Finnish Maritime Administration. He worked in FMA until 2010 and he was the 10th and last Director General of FMA. In 2010 he moved to Finnish Port Association and worked there as a CEO until joined EMSA in September 2012.